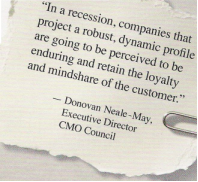 Research illustrates why businesses should advertise during economic downturns. A study, conducted during the country's last major recession (1980-1985), investigated the advertising habits of 600 companies through the recession years of 1981-1982. The results showed companies that continued to advertise during the recession increased their sales by a remarkable 256%.
Customers don't simply disappear during a recession. They may have less to spend and are reluctant to spend it, but they're still around, and they still have wants and needs.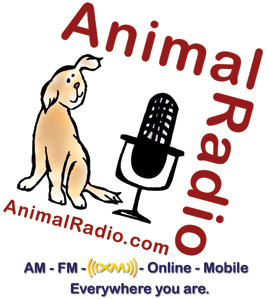 Generating sales in a slow economy is tough. Customers need more reasons to believe and more motivation to take action. During these times, it is especially important to reach out to customers and prospects in a variety of ways to ensure your message hits the target and stays top of mind. Recent research indicates that marketers using integrated tactics can boost revenues by nearly four times.
Animal Radio® offers multiple-platforms campaigns including traditional radio, satellite radio, print, online and experiential event based strategies.
Marketing Your Territory™
Animal Radio® 805.772.1314
AnimalRadio.com