Hal Abrams
Bio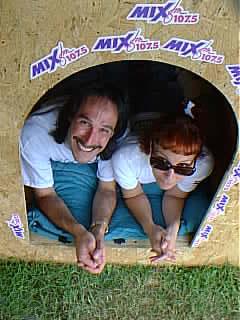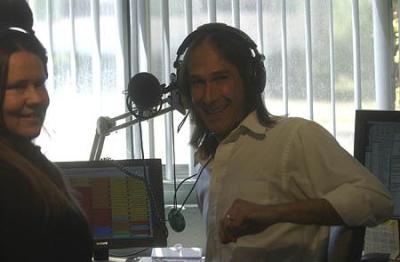 Hal is a major-market radio veteran turned Operations Manager of Animal Radio Network™ and co-host of Animal Radio®. He's been a long-time animal advocate, spending weeks inside doghouses (literally) to raise money for SPCA's throughout the U.S. In 1999, Hal gave up a 17 year morning-radio routine to create the largest and most listened to animal radio programming. Hal lives with his wife,six cats and one dog in Central California.
email Hal: Hal@AnimalRadio.com

You've heard Hal on:


Power 106 Los Angeles with Jay Thomas
Wild 107 San Francisco
KKBH San Diego
WUMX Charlottesville
KMXS Anchorage
KBOS Fresno
KHTY Santa Barbara
Q-105 Oxnard

You've seen Hal on:


TV Sitcom "Head of the Class"
What others are saying:
Salt Lake Tribune (PDF)
Charlottesville (PDF)
Happy News (Webpage)
Southern Utah News (PDF)