April 16, 2005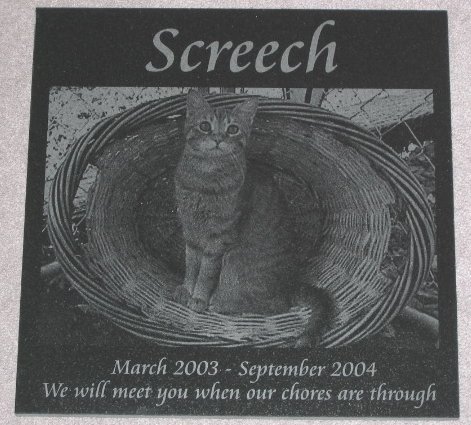 Jim Stoetzel ­ Faithful Friends Memorials
Special Stones for Special Pets - Memorials and Plaques for all Budgets. Throughout our lives we meet many unique animals that have long lasting effects on us, enhancing our lives with many fond memories.

Gina DiNardo Lash
American Kennel Club
Top Ten Most Popular Breeds of 2004-How to Find the Right Dog For You - Will it be the wiry Whippet, bulky Bulldog or the mighty Mastiff? With 14 years as America,s top dog behind him, maybe the Labrador Retriever will step another year closer to the 23 consecutive year record set by the Poodle in 1983. Before you bring one home, consider all of the things that come with that unconditional puppy love.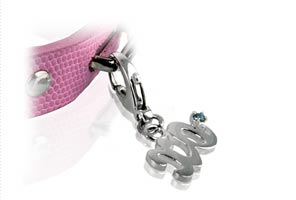 Claire Chew - Luxepets
When Sophie, Claire's beloved dog passed, she kept her doggie ID tag but did not have any other keepsakes that she could wear. That was how Luxepets came to be. Luxepets offers a line of charmed collars for discerning pets owners seeking the very best, the same luxurious leather, classic detailing and quality hardware you've come to expect from an exclusive handbag can now be found in their patent pending collars. Get two ­ one for yourself and one for you furry companion.
Peter Atkins, Natura Pet Products
INNOVA EVO - Natura Pet, creator of the world's healthiest pet food, has just come out with a line of food for dogs that mimics the evolutionarily touted Raw Food Diet. Allowing pet owners to feed their dogs a nutritionally balanced meal without the typical hassle, expense, or safety concerns associated with a raw food diet. In addition to the obvious nutritional benefits of a raw diet.

Jill Fineberg
People I Sleep With
In a G-rated volume with an R-rated name, photographer Fineberg takes an intimate look at "those we let into our beds" by snapping black-and-white pictures of people napping with their pets. Happily, Fineberg goes beyond cats and dogs: she captures a man dozing in the dirt with two donkeys, a boy napping with his pet scorpion and a woman sleeping with her 125-pound potbellied pig.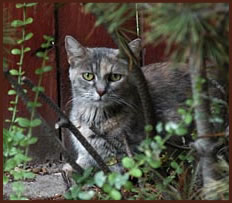 Jessica Frohman, Alley Cat Allies - In the Aftermath of a Vote to Shoot Cats in Wisconsin, Alley Cat Allies Calls on Residents to Act - The residents of Wisconsin need to stand up and let their voice be heard! They need to reject this outrageous proposal and support legitimate, effective and humane methods to reduce outdoor cat populations.

Darlene Arden
Nashville, the Blind Therapy Dog


Rae Ann Kumelos
The Hummingbird ­ Good Vibrations