04/30/05


LIVE and Nationwide from


Oxnard, California
Randy Grimm
MIRACLE DOG: How Quentin Survived the Gas Chamber to Speak for Animals on Death Row.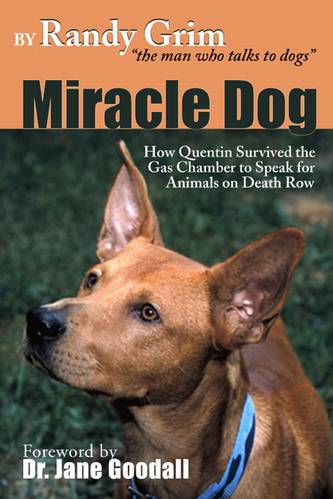 This is a story about an unlikely hero and a dog that refused to die in the St. Louis city pound's gas chamber. Quentin, a basenji mix with ears too big for his head, survived and was found standing on the corpses of seven less fortunate dogs. Quentin now spreads a message of compassion to the world.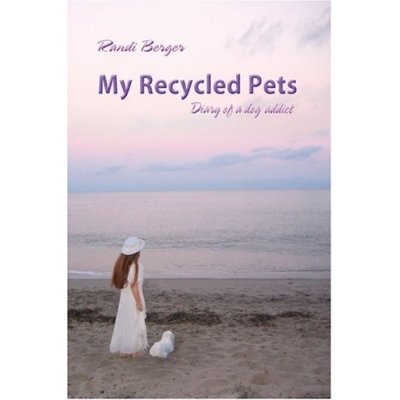 Randi Berger
My Recycled Pets:
Diary of a Dog Addict
WARNING: Dog Rescue Can Be Highly Addicting!
Between 6 and 8 million healthy, adoptable dogs are killed in shelters each year, and Randi Berger has set out to try to save them all! My Recycled Pets is a passionate, humorous and enlightening journey into the life and mind of one of Southern California's most beloved dog rescuers.
Augusta Delisi
Augies Doggies Rescue
At 12 years old,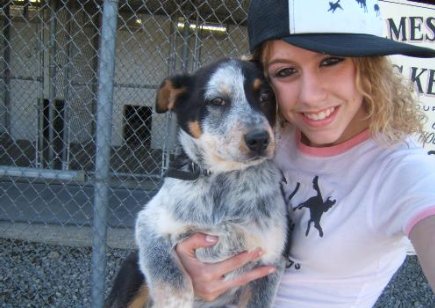 Augusta Delisi decided she wanted to help dogs. On her 13th birthday, instead of presents for herself, Augusta asked for Parvo disinfectant. She then donated the disinfectant and other supplies she received to a local animal shelter. Now today, at 15, she has her own all breed rescue called Augies Doggies dedicated to save the lives of animals who would otherwise be euthanized in animal shelters.
Dr. Jennifer Conrad
The Paw Project
Many people, including animal lovers, do not realize that declawing is a surgical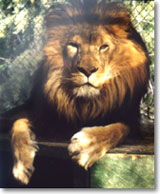 procedure in which the animal's toes are amputated at the last joint. A portion of the bone, not just the nail, is removed. Declawing may result in permanent lameness, arthritis, and other long-term complications. The practice, although common in the United States, is rarely performed in the rest of the civilized world. It is actually illegal in many countries.
Dr. Jill Richardson
Do Your Pets Have You Itching?


When the weather warms up, flowers aren't the only things that bloom. Fleas, ticks and other pests emerge to plague your pet and invade your home. Fleas in particular can lie in wait for extended periods before emerging in warmer weather to feast on your unsuspecting pet.
Listen to this show
---