Simply fill out the online entry form. You may ENTER NOW up to 5 times before September 30, 2008.
Rules:
You may enter up to five times prior to September 30, 2008. Winners will be announced on Animal Radio®, the Animal Radio® website, and notified by email or telephone. This contest is open to US residents 18 and over. Winner is responsible for all taxes on prize packages. You may also enter by sending us a postcard with the requested information to Animal Radio - Private Label Giveaway, 233 East 330 North, Kanab, Utah 84741. Pop-up blocker must be disabled for entry form to work properly.

prizes continued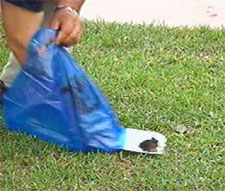 A.I.T., Inc. - ScooPick the Patented Doggie-Do Bag with a Built-in Scooper
http://www.Scoopick.org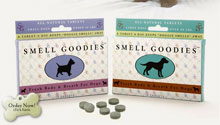 Smell Goodies - Your Dog Can Go from Stinky to Sweet in about a Week
http://www.SmellGoodies.com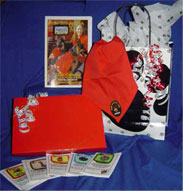 Paw Scouts USA - Every Dog Deserves to Be a Paw Scout Member
http://www.PawScoutsUSA.com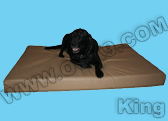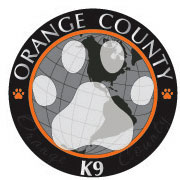 Orange County K9™ - Orthopedic Memory Foam Pet Beds
http://www.OCK9.com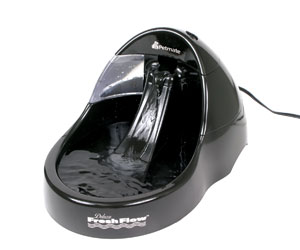 Petmate - Fresh Flow Fountain

http://www.Petmate.com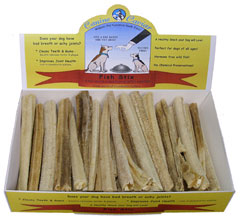 Canine Caviar Fish stix are 100% natural and are an excellent source of chrondroitin and will clean the pet's teeth better than anything on the market. Fish stix compete directly with the bully stix and greenies, but have more benefits. They are completely digestible and contain no chemical preservatives, additives, or fillers.
* Cleans Teeth & Gums - Keratin removes tartar & plaque.
* Improves Joint Health - Rich in chondroitin sulfate.
* Perfect for puppies and dogs of all ages!
http://www.CanineCaviar.com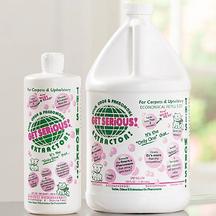 Animal Radio® Adoption kit:

Pet Sitter Instructions
Stuffable Planet Dog Ball
Traveling Water Bowl

Animal Radio® New Pet Library
including top references for raising
a healthy pet.
ENTER NOW