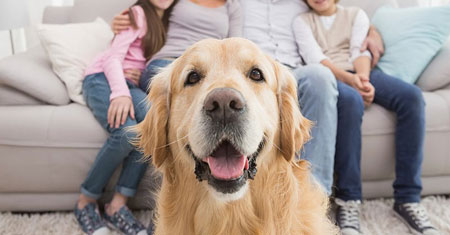 Alaska is the Unlikely Adopter of New Pet Custody Laws
For the first time, a state has specifically said that a companion animal has visibility in a divorce proceeding beyond that of property and that the court may award custody on the basis of what is best for the dog, not the human owners. In a first, Alaska divorce courts will now treat pets more like children even though, in the eyes of the law, animals are considered property. It makes Alaska the first state in the country to require courts to take "into consideration the well-being of the animal" and to explicitly empower judges to assign joint custody of pets.
Dog Dies, 5 Others Sickened from Pentobarbital in Pet Food
At least five dogs have been sickened and one has died after eating Evanger's brand "Hunk of Beef" canned dog food. The reason is a barbiturate, Pentobarbital, has been found in one lot of the food. Evanger's is recalling five lots of 12-ounce cans of "Hunk of Beef" dog food that have expiration dates of June 2020 which were distributed in 15 states. Pentobarbital is frequently used to euthanize dogs and cats, which calls into question what the beef protein really was. This is not the first time Evanger's has been flagged by the FDA. In 2011, a can of Evanger's Grain-free Duck pet food did not contain any duck meat according to the FDA.
Leaked Video Was Misleadingly Edited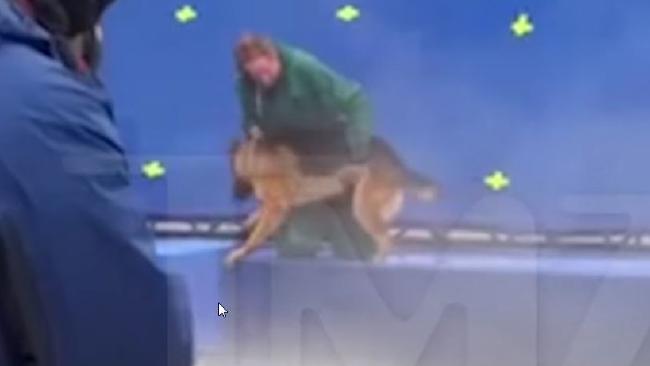 The official report is out on that leaked video from the movie A Dog's Purpose. The video showed a frightened dog being forced into churning water during filming. An independent report by a board certified veterinarian concludes the video was misleadingly edited and the German Shepherd, Hercules, was unharmed. American Humane which oversees all animals on film sets says, "The decisions by the individual or individuals who captured and deliberately edited the footage and then waited longer than 15 months to release the manipulated video only days before the movie's premiere, raises serious questions about their motives and ethics." American Humane, which had an animal safety representative on the set, acknowledged that, "the handling of the dog in the first scene in the video should have been gentler and signs of stress recognized earlier."
Germany Taxes Dog Owners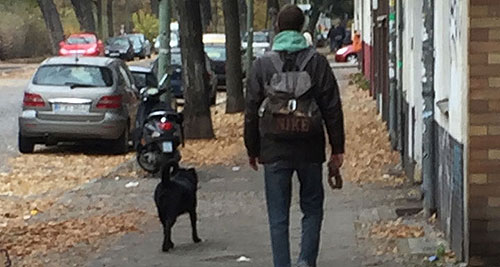 In Germany, there's a legal difference between pet owners. Dog-owners are taxed for their pet, while cat-owners currently aren't, though some say that should change. An estimated 13 million cats call Germany home and that doesn't include stray cats. German officials say those policies help prevent shelters from being overrun and allow them to stick to a 'no-kill policy.'

Listen to this week's show


Read More about this week's show.
Next Week: Siobhan Pestano - TV Icon Bob Barker