Listen to Animal Radio LIVE anytime with the FREE Animal Radio App for iPhone / Android. Plus, you'll get notifications anytime there is a recall or news that effects you and your pets.
Animal Radio® Show #922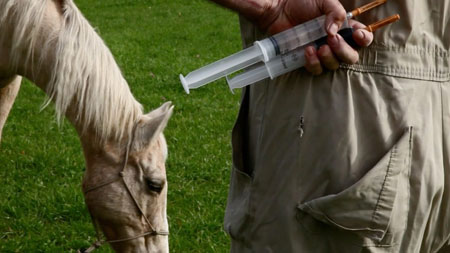 Veterinarians Committing Suicide
Out-surging Dentists, Veterinarians now have the highest suicide rate in the U.S., at four times the general population. Dr. Elizabeth Strand discusses the causes of this disturbing trend and possible solutions.
Legislation Would Provide Service Dogs to Veterans with P.T.S.D.
The PAWS Act also known as Puppies Assisting Wounded Service members Act has been introduced on Capitol Hill by Congressman Ron DeSantis. The legislation would direct the Department of Veterans Affairs to provide service dogs and veterinary health insurance to veterans with P.T.S.D. (Post-Traumatic Stress Disorder).
Pet Pampering Apartment Buildings
Pet pampering apartment buildings around the country are on the rise with some awesome amenities being offered. The most popular among them are dog runs, and they're not what you would expect. These are dog runs inside high-rise buildings on some of the higher floors; so there's no need to even go down to street level.
Parrot Witnesses Murder
Several months ago there was a story about "Bud," a pet parrot that witnessed his owner's murder. Now we find out that a woman in Michigan has been convicted of first-degree murder despite that Bud's testimony wasn't used in court. After the killing, Bud was recorded saying, "Don't F*#&ing shoot," in the victim's voice. A state prosecutor tried to use Bud's phrases as evidence in the trial, but a judge dismissed it.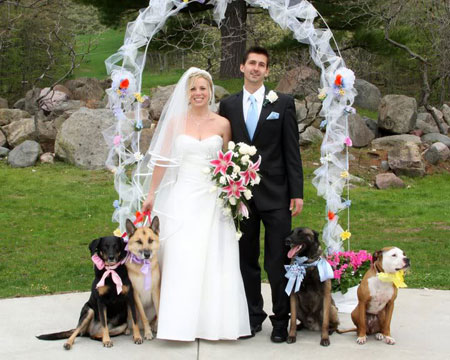 Making Your Dog Part of Your Wedding
Kristen Hedderich is a Wedding Pet Concierge. She's available to make your pet's presence perfect on the big day. Kristen covers transportation, grooming and accommodations for your dog so you can focus on your nuptials.
Listen to this Animal Radio® episode


Does your Veterinarian practice 'Fear Free?'
Animal Radio® Show #921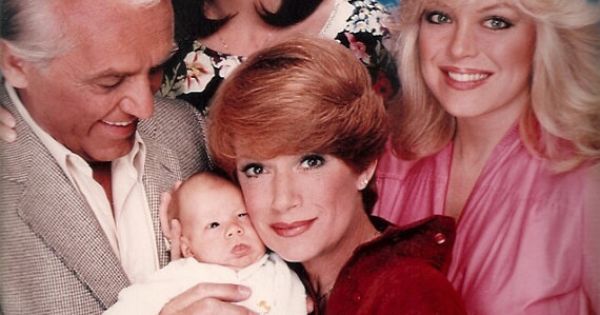 Even Celebs Have Trouble Potty Training Their Pets
Actress Nancy Dassault (Too Close For Comfort, Mad About You) is coming on the show to yap about her new Maltese Yorkie mix that seems to be having difficulty learning where to go to the bathroom.
Feeding The Pets of the Homeless
Genevieve Frederick heads up an organization that connects pet food with homeless folks and their animals. While sometimes controversial, pets can provide a meaningful relationship for the displaced and destitute.
My Tortoise is Wrecking My Career
Michelle Hanson's daughter unloaded her pet tortoise on her mom when she moved out. Little did Michelle know how time consuming and 'high-maintenance' Parker the Tortoise would be.
Rover.com Adds Cats To Its Listings
Rover.com, the Seattle company offering a one-stop online shop for dog sitting and walking, has reeled in another $65 million from investors to continue its accelerating growth. Rover built its name with overnight dog-sitting services. However, people using the site were registering their cats as a breed of dog.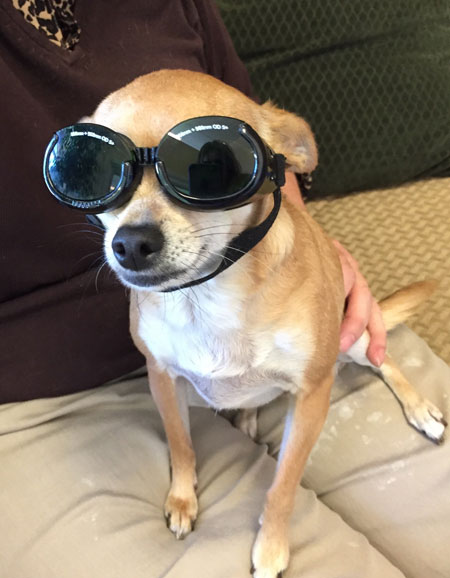 Can My Pet Hurt Their Eyes Looking at the Eclipse?
If you plan to watch the total solar eclipse coming on Aug. 21, you probably have already figured out how to protect your eyes, but what about your pet? There's two schools of thought and the most common one is animals will probably be okay, as they don't normally look directly at the sun. But it doesn't hurt to be safe, and that's why an astronomy professor at Florida State College in Jacksonville, Florida says it is best to outfit them with protective glasses.
Listen to this Animal Radio® episode

Animal Radio® Show #920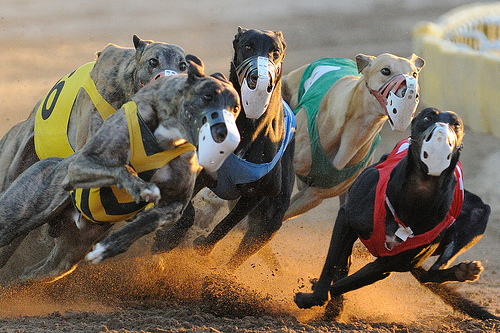 Racing Greyhounds Tested Positive for Cocaine
For the greyhounds running at Florida's dozen racetracks, a trip to the winner's circle also means a urine test. So per state regulations, the dog officially known as "WW's Flicka" submitted her sample. The results came back positive for cocaine. But a hardcore narcotic swimming through the bloodstream of an innocent pup shouldn't have been a surprise to anyone paying attention. According to state records, Flicka had already tested positive five times for cocaine this year before the latest test.
Give Up Your Stupid Job!
Join the folks that are giving up life's traditional path to become live-in pet sitters while traveling abroad. Watch people's pets in exchange for room and board. Trusted House Sitters' Angela Law describes what it's like to constantly be on vacation all over the world.
Pets Encourage Stronger Neighborhood Connections
Pet owners report stronger neighborhood social connections than non-pet owners, according to a recently published study. They were consistently more likely to report social benefits such as helpfulness, friendliness and trust between neighbors. The research adds strength to claims that pet ownership is a valuable and positive feature in community and neighborhood life.
Dogs Understand Fairness - Or Lack Thereof
Humans and primates have a finely tuned sense of inequity. New research suggests dogs and wolves also possess a sense of fairness. A study in the journal Current Biology, shows the sense is equally strong in dogs and wolves, suggesting a sense of fairness is wired in the genes of canines. So, yes, your dogs know when you're treating one differently than another.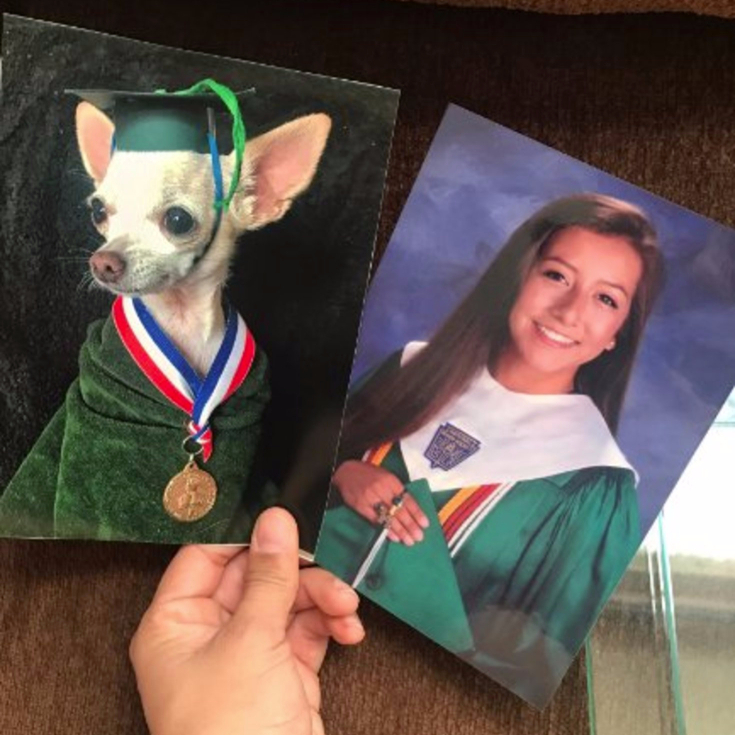 Daughter Pranks Mom With Family Photos
Marissa Hooper pranked her parents by replacing the family photos with almost identical pictures of her Chihuahua. Her mom didn't notice for two weeks, despite her fastidious house cleaning. The photos went viral and Marissa is on Animal Radio to tell us the motives behind her mayhem.
Listen to this Animal Radio® episode
Animal Radio® Show #919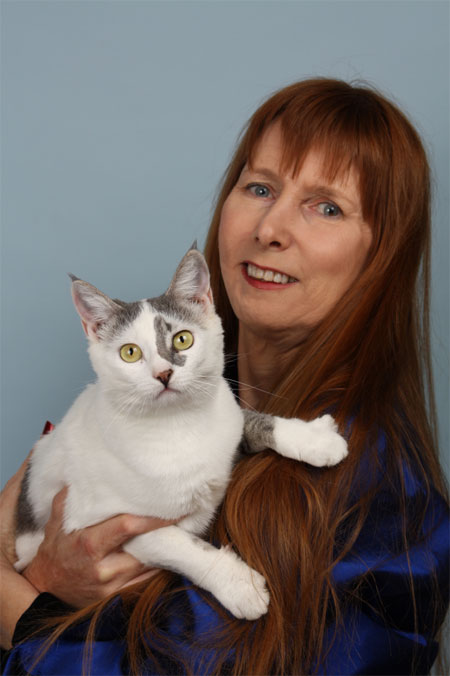 Why Is Your Cat Peeing Outside The Litter-box?
Award winning cat author Dusty Rainbolt has written the definitive guide to solving litter-box problems. Cat owners know that the solutions aren't always simple. But Dusty breaks it down in easy to understand steps. She can tell why your cat isn't using the litter-box and how to fix it.
How Does Your Pet's Name Influence Their Disposition?
Hollywood Numerologist Glynis McCants says the name you give your pet has a powerful impact on its temperament. She has tips on naming and even renaming your pet according to numerical energy.
Cancer Detection Dogs
A town in Japan with high rates of stomach cancer is turning to sniffer dogs for help. The city of Kaneyama is now taking part in a research program, in which residents' frozen urine samples are sent to the Nippon Medical School where dogs are trained to sniff out signs of disease.
Would Your Pet Eat You If You Died?
Cats have a reputation for eating their dead owners although a new study shows dogs are more likely to chow down on you. There are even a few reports of hamsters and birds devouring their owners according to the Journal of Forensic and Legal Medicine. Researchers have found no connection between an animal's reported closeness to its owner and its likelihood of consuming his or her body. Instinct, or hunger apparently trumps love.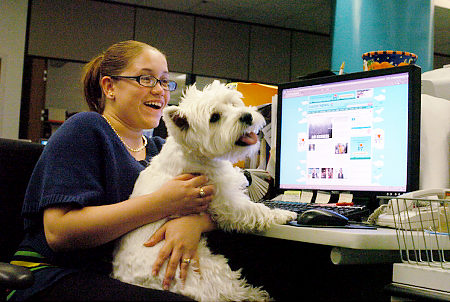 Pets At Work
Purina unveiled the first Pets at Work Report, examining pet owners and their attitudes towards having pets in the workplace, and the benefits it brings to employers and employees. The survey showed that employees at pet-friendly organizations ranked having pets at work second in terms of most valuable work benefits, ranking higher than free coffee and parking. To help other employers who are considering starting their own Pets at Work program, Purina has created a digital toolkit with tips and tools such as office checklists, signage and authorization forms.
Listen to this Animal Radio® episode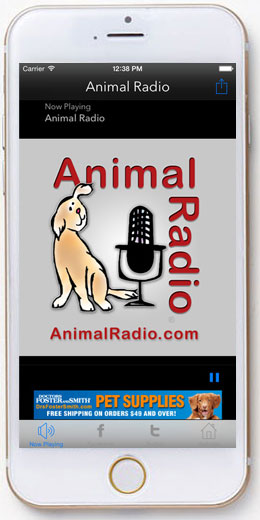 The Animal Radio App has been UPDATED and is better than ever. Download the free Animal Radio App for iPhone - Android - Blackberry.
-Ask Veterinarian Dr. Debbie White and Dogfather Joey Villani your pet-related questions directly from the app.
-Get up to the minute news and recall alerts.
-Send us audio.
-Watch videos.
-Listen to current Animal Radio show or browse archives.



-Browse our knowledge-base.
-Call us directly on the Animal Radio App Hotline.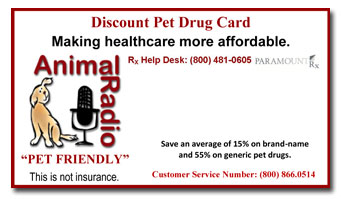 Free Pets and People Drug Discount Card

You may already know how expensive pet medication can be. Especially when pet insurance doesn't cover drugs.
Animal Radio® wants to help out. We don't want any pets to go without the medicine they need.
Animal Radio® made a deal with the top pharmacies to save you up to 55%.
- The Animal Radio® Pets & People Drug Discount Card is FREE.
- It offers 15-55% discount on pet medicines or uninsured human medicines.
- It's usable at almost 60,000 pharmacies, including Walgreens, Wal-mart, Rite-Aid, Target, Costco, CVS...all the biggies!
- Card is pre-activated and never expires.
- You can learn more and print out the FREE card online HERE
Or, if you would like us to mail you a free card, send a self-addressed stamped envelope to:
Animal Radio Drug Card,
699 Paula Street,
Morro Bay, CA. 93442
Please help spread the word. Your friends will thank you.


Animal Radio's Top Pick from SuperZoo 2017
Animal Radio® Show Highlights
Animal Radio® is on iHeart Radio!! Listen to full shows or Listen to highlights
The Hugging Turkey
Albert the Hugging Turkey is a viral sensations. Albert's guardian, Brant Pinvidic is our guest.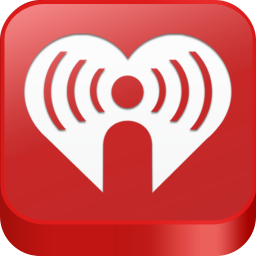 Listen Now


Cat Prevents Suicide
Military Veteran Josh Marino was about to commit suicide, until a kitten came into his life..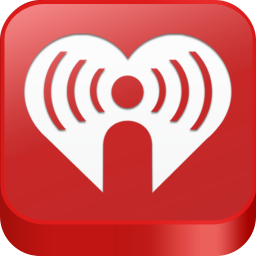 Listen Now

Sharks Get Bad Rap
Brian Skerry is a NatGeo videographer. He films sharks€¦ and says they're quite misunderstood.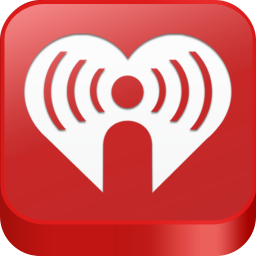 Listen Now

He's No Dummy
Ventriloquist Jay Johnson (SOAP) is our guest. He loves animals and saved one from Weird Al Yankovic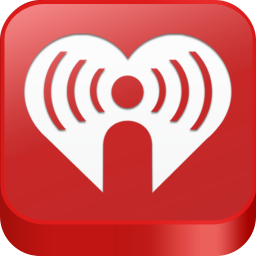 Listen Now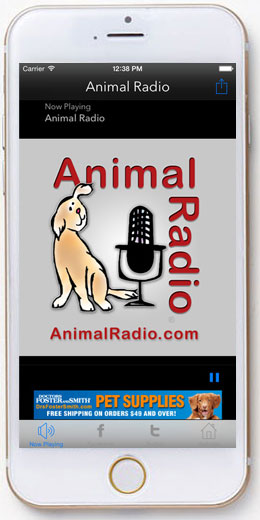 So many ways to listen to Animal Radio®. We're on 133+ AM/FM stations, the Animal Radio® App for iPhone/Android, iHeart Radio, iTunes, Stitcher, TuneIn, Spreaker and Podcast. We're available wherever you are!


The Animal Radio® APP is available for Android and iPhone. Listen on your schedule. Ask our Dream Team questions directly from the App. It's a FREE Download! It's made possible by Drs. Foster & Smith.
---


Copyright 2001-17 Animal Radio®, its logo and Animal Radio Network(TM) are registered trademarks of Animal Radio Network LLC. All rights reserved. Submissions for newsletter, programming, editorial comments and opinions may be sent to: YourVoice@AnimalRadio.com. See our website for additional information.