Welcome to new Animal Radio affiliates WDFC 101.7 FM Greensboro, NC. and WBPS 101.9 FM Cambridge, OH. If Animal Radio isn't in your city yet, be sure to listen on the free Animal Radio App for iPhone/Android or on iTunes and TuneIn.

Animal Radio® Show #786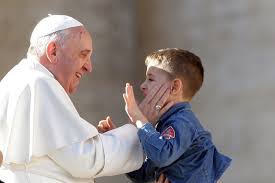 Pope Francis - Not To Be Confused With St. Francis
The Catholic Church is stressing that Pope Francis was not saying 'pets have souls' when he was consoling a youngster about the child's deceased pet. Academics think the pontiff acknowledged animals have souls by telling the child he would see the pet again in paradise. Of course, the church adamantly says that animals are soulless and therefore don't go to heaven.
GOD Spelled Backwards
Actress Sylva Kelegian not only guests this week, but she is also our Zeuterin Hero Person. Changing focus from acting to animals, she's on a mission to reduce the homeless population in LA. She wrote a book about her journey.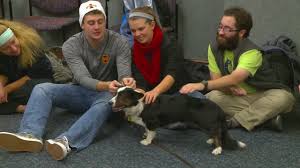 College Pet Therapy
There is not much out there to make taking college finals fun, but Iowa State University found a way to make them a bit less stressful. Pet therapy. ISU set up a room at the library where stressed out students could come in and spend some time playing and petting a group of dogs.
Movers Packed The Cat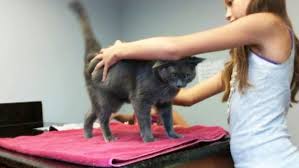 The Barths, were moving from Virginia to Hawaii. Just before they were ready to go their cat "Mee Mowe" disappeared. They postponed their move for three days hoping that she would show up. They finally had to go. They got to Hawaii and 36 days later their belongings arrived. They heard a very faint meow coming from one of the boxes. Yup, there was Mee Mowe.
English to Doglish
Britt Savage has tips on naming and teaching your dog their name. Many dogs think their name is "Max get out of the trash" because we don't use it properly.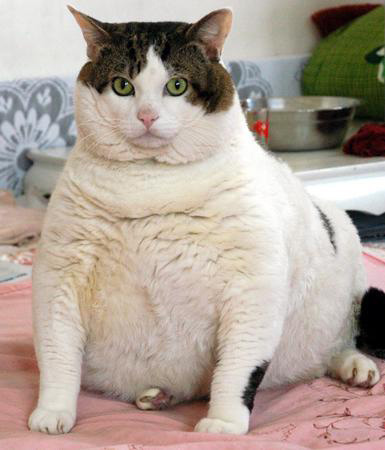 Fat Pets - Fat Pet Parents
Chances are your New Years resolution has something to do with weight-loss. We should also be thinking about our pets too. They become very sedentary during the winter and putting on the pounds is not uncommon. Animal Radio Veterinary Correspondent Dr. Marty Becker has a plan for you and your poochy-pet.
Listen to this Animal Radio® episode
Animal Radio® Show #785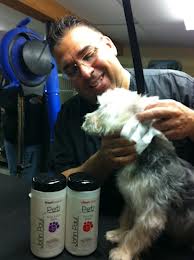 Licensing Groomers
Animal Radio's very own Joey "Dogfather" Villani is behind legislation to protect your pet while they're at the groomer. Currently, anyone with a scissors can groom your pet. This bill would mandate certification and a license, just like your barber.
Holiday Pet Tips
Dr. Kathy Hillestad from Drs. Foster & Smith is here to help make your holiday safe and fun for your pets. She has the details about good and bad foods and plants. This year, as Lithium batteries become more prevalent in devices, more animals are swallowing them.
High-Speed Rescue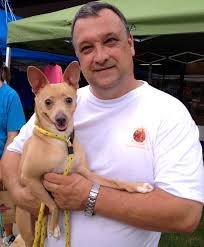 Mario Chiozza is this week's Zeuterin Hero Person. He couldn't believe his eyes when he saw a dog tossed out of the car in front of him on Interstate 40. Despite the 55 mph. rush-hour traffic, he managed to capture the dog and save her. "Savior" is the catalyst for Mario's mission.
Holiday Cooking for Your Pet
Animal Radio correspondent Robert Semrow is having a "cookie-party" for his canines. He has simple and healthy recipes...and a video to help. It's not that hard to make good holiday treats for your furry-friends.

Santa Sent Packing after Pit Bull Incident
Just after Thanksgiving, at a mall in Southern California, an autistic 7-year-old girl and her service dog waited in line with her mom to see Santa. An elf came up and told them they would not be allowed near Santa because the jolly man was afraid of Pit Bulls. The family complained to the mall, where execs apologized and Santa and the elf were sent packing.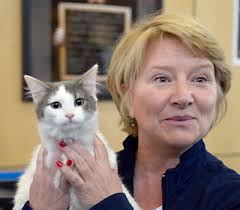 Are Your Pets Microchipped?
A kitty named Spice is back home in Albuquerque, New Mexico. She got out of the house on Halloween Night. Somehow, she ended up in Portland, Maine. A man found her in a duffel bag at a thrift store. Spice was identified using a microchip. Idexx Laboratories heard about her and paid the travel costs to get her back home.
Legal Ruling - Tommy Is Not Human
Last October, the group The Nonhuman Rights Project filed a case stating that a chimpanzee named Tommy, who lives in an apartment, was unlawfully imprisoned and should be transferred to a sanctuary in Florida. Steven Wise said that chimps are close enough kin to humans so they deserve some human rights. Now, the court has ruled.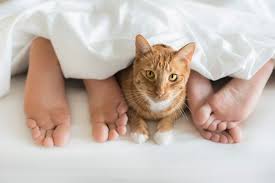 Do You Sleep With Your Pets?
Research presented at the Sleep 2014 conference showed that 54% of pet guardians sleep with their pets and that 30% of those said they wake up at least once a night because of them. 63% said they have poor sleep quality. Some people though say they sleep better WITH their pets.
Listen to this Animal Radio® episode
Animal Radio® Show #784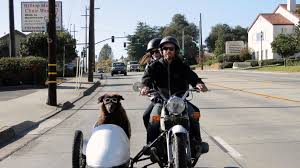 Sidecar Dogs
Movie Producer Eric Ristau just released his latest masterpiece about the many dogs that travel alongside their owner in a motorcycle sidecar. Sit Stay Ride: The Story of America's Sidecar Dogs is the full-length movie that launched with a Kickstarter campaign, and now proceeds benefit animal welfare.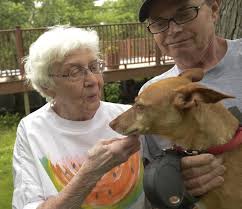 Must-Hear Hero
You'll love this week's Zeuterin Hero Person. She's 84-year-old Dolly Jefferson. And she had no qualms about intercepting angry coyotes to save a neighbor's dog. Now she's making news nationwide.
Amnesty Pond For Homeless Fish
Adopting any pet should be a commitment for life, but we know that isn't always the case. But what options are there for an unwanted fish? In San Francisco, federal park officials are building an 'amnesty pond' for pet fish that are homeless. The idea came after people started dumping their fish into Mountain Lake on the outskirts of Presidio Park and that began causing problems with the native species.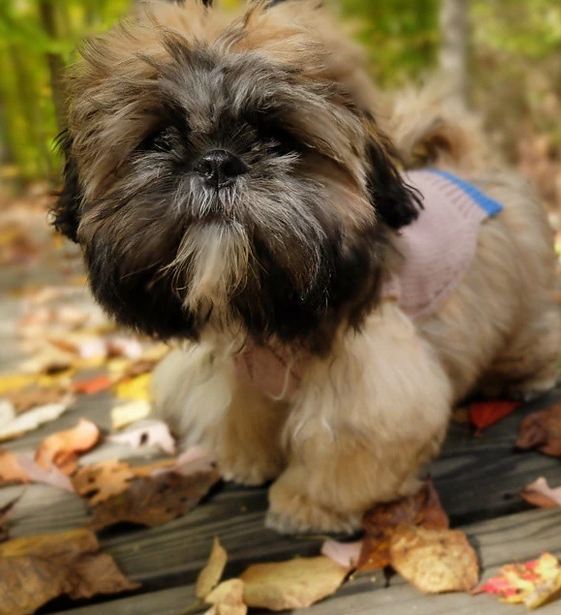 Kimpton Pet Photo Contest Ends
It's never easy to select a winner, but the Animal Radio® Dream Team selected "Potato McTater" for a 3-night stay and JetBlue airfare. Kimpton's Top Dog, Steve Pinetti tells the winner the good news.
Pet Nanny Spills All
After selling her successful Pet-sitting business, Lindsey Grant wrote a book about the strange and curious relationships we have with our pets. Some of her client's requests make for a noteworthy book. She'll also be talking about how Switzerland, her new home, treats animals.
Banned Pit-Bull Service Dog Can Stay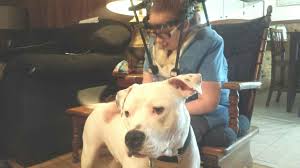 Authorities in Louisiana have backed off on its demand that Zeus be gotten rid of or be destroyed. In October, Moreauville passed a law banning Pit Bulls or Rottweilers. When they targeted Zeus, the whole thing blew up on national television and on the Internet. Zeus helps the Owen's daughter O'Hara who uses a wheelchair and has spasms, which Zeus monitors and gets her help when she needs it.
Listen to this Animal Radio® episode
Ask The Dream Team
Ask Dr. Debbie or Joey Villani your pet-related questions. You can call toll-free 1-866-405-8405 or email your questions to YourVoice@AnimalRadio.com or ask your questions directly from the Animal Radio® App for iPhone/Android.
Beth from Lewiston PA: I have a russian blue cat his name is willie. Willie is 3 yrs old. He was just a kitten when I took him in. He is great very out going personality. The problem is that he has very dry flakey skin on his back, then he will pull his hair. I have used wipes with conditioners in it. I have recently tried a spray to condition. When he was younger I tried putting safflower oil on his food he wouldn't eat it. The vet gave him a shot which made him drowsy for a week thinking it was a bad habit and it would break the habit. I feed him a mixture of urinary and indoor dry food as well a canned food. Do you have any tips?
Dr. Debbie: It depends on whether Willie just has dry skin or if has other symptoms like sores, rash, itching or chewing. If there are other things going on then it's wise to sample the skin for some quick microscopic tests.
But if merely dry flaky skin I make sure to brush, brush, brush... several times a week is advised. Brushing does more than deal with mats, the brushing process helps to distribute skin's oils throughout the hair coat.
Also I use shampoos or topical sprays with fatty acids and Ceramide ingredients. I like Dermalyte by Dechra - it has coconut oil and Ceramides.
I advise adding an oral omega fatty acid supplement, but as you've discovered it can be tough to get a cat to accept oils on the food. For brave cat owners there are fatty acid capsules to give (BTW- I do not advise syringing oils directly in a cat mouth due to the risk of aspirating the oil into lungs).
Other topical spot on products that are helpful for dry, flaky skin include Duoxo spot on or Dermoscent essential 6. Duoxo contains Phytosphingosine, which helps to restore the skin's protective barrier. Dermoscent is a topical omega fatty acid in spot on form.
Hope those ideas help!

Join Animal Radio® on Facebook for Wacky Wednesday! Win great prizes every week for your wacky pet pictures. Last month we gave out goodies from Company of Animals, Lilly Brush, West Paw Design, Espree and more. Be sure to vote on your favorite Wacky Pet Pictures. Visit us on Facebook now. #WackyWed
Animal Radio® Show Highlights
Animal Radio® is now on iHeart Radio!! Listen to full shows or Listen to highlights
Shooting Your Pet Into Space
Celestis Space Flight wants to send your pet's ashes into space as a way to memorialize them.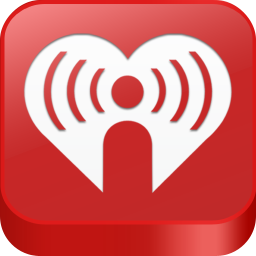 Listen Now


Cat Traps Family In Bathroom
A lady calls 911 because their cat "Cuppy" was in a rage and wouldn't let them out of the bathroom.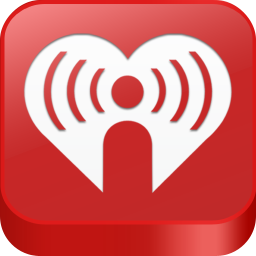 Listen Now

Discovery Channel Feeds Host To Anaconda
How bad are ratings that the network has to pull a stunt like this?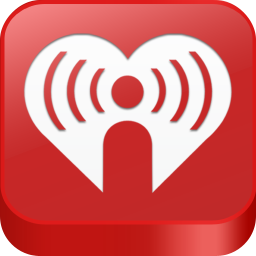 Listen Now

Diamond Trapped In Chicken
Here's a story about a chicken that ate some diamond jewelry. The diamond is trapped and cannot be removed while the pet is alive.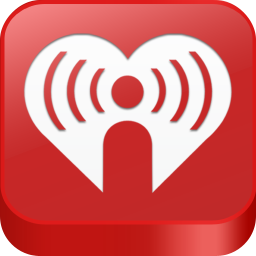 Listen Now
TailsInc January Pet Events Calendar
Janice Brown-Gork (no relation to the elusive brown Gork of Australia) delivers the monthly pet events calendar.
Listen Now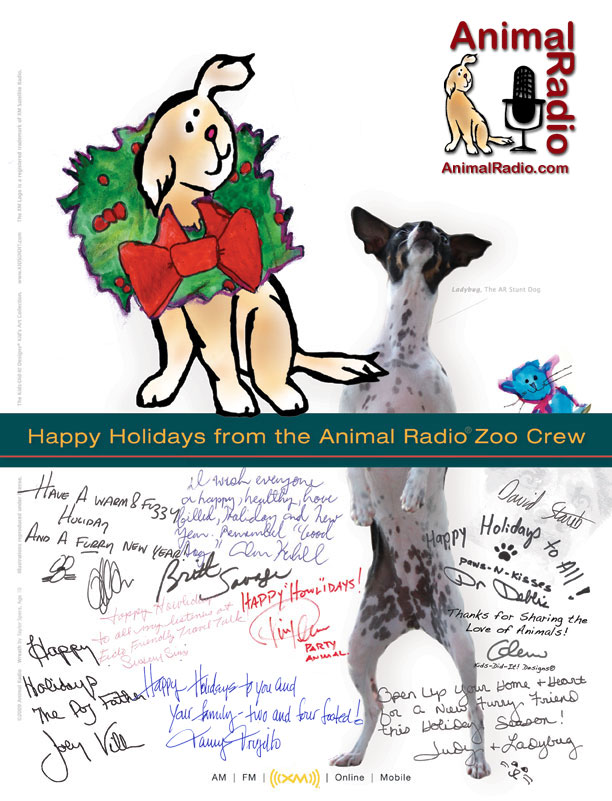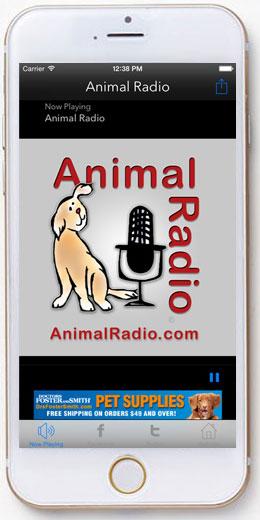 So many ways to listen to Animal Radio®. We're on 125 AM/FM stations, the Animal Radio® App for iPhone/Android, iHeart Radio, iTunes, Stitcher, Live365, TuneIn, Spreaker and Podcast. We're available wherever you are!

The Animal Radio® APP is available for Android and iPhone. Listen on your schedule. Ask our Dream Team questions directly from the App. It's a FREE Download! It's made possible by Drs. Foster & Smith.
_____________________________________________________________________________________________________



Copyright 2003-15 Animal Radio®, its logo and Animal Radio Network(TM) are registered trademarks of Animal Radio Network LLC. All rights reserved. Submissions for newsletter, programming, editorial comments and opinions may be sent to: YourVoice@AnimalRadio.com. See our website for additional information.