Listen to Animal Radio LIVE anytime with the FREE Animal Radio App for iPhone / Android. Plus, you'll get notifications anytime there is a recall or news that effects you and your pets.
Animal Radio® Show #913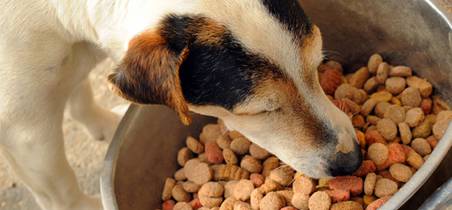 What The Pet Food Manufacturers Want You To Know
The pet food industry is worth 29 BILLION dollars a year. With so much at stake, they've formed a lobbying group called Pet Food Institute. PFI's Communications Director, Mary Emma Young joins us to tell you want they want you to know about pet food.
Pet Fooled
Pet food advocate and director of the movie "Pet Fooled," Kohl Harrington believes you are being lied to and manipulated by the major pet food manufacturers - all in the name of economics. Kohl shares the information he collected while producing the movie, including documentation that you're being deceived into slowly killing your pets; and even paid hush money by pet food makers. You'll want to hear this before you shop for pet food again!
Employers Offer Paternity Leave
Harper-Collins Publishers is now offering their employees "PAWternity leave" when they adopt a new pet, giving workers up to five working days of paid leave to settle in with their new animal friend. The publisher says it wants to encourage responsible adoption of animals as well as make life easier for their staff that choose to open their homes to furry friends.
Pet Rat Saved After Heroin Overdose
Volunteers at an overdose prevention site in Vancouver, Canada, say they saved the life of a pet rat named Snuggles after the little rodent overdosed on heroin it had eaten off a table.
Victims Scammed After Buying Dogs Online
Police in the town of Winkler, Manitoba, Canada, are asking people to be extra vigilant when buying anything online after three people were scammed out of hundreds of dollars when they bought dogs that they never received. The victims had all recently responded to online classified ads listing dogs for sale.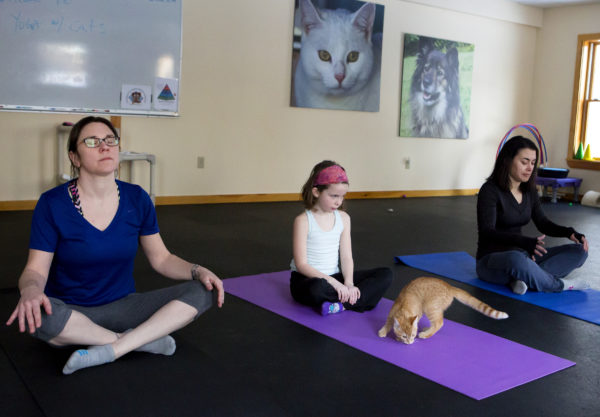 Cat Yoga Classes
For cat lovers and exercise enthusiasts, free yoga classes filled with feline friends sounds like a pretty good deal. But these classes are offered with a larger purpose in mind, as the cats need homes. The P.A.W.S. Animal Adoption Center in Camden, Maine, offers free monthly cat yoga classes as a way to introduce potential new pet owners to some kitties in need.
Listen to this Animal Radio® episode


Is your Veterinarian practice 'Fear Free?'
Animal Radio® Show #912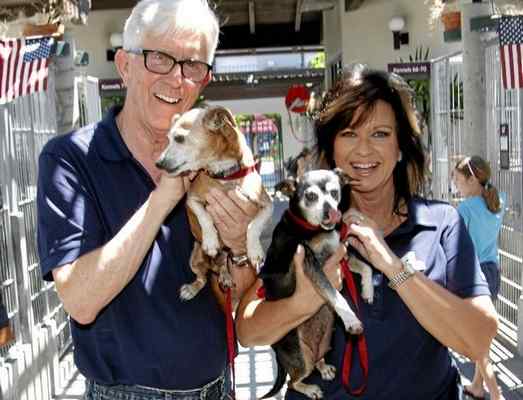 Actors and Weathermen for Animals
NBC Weatherman Fritz Coleman is our guest. He wants you to know about his comedy show that benefits Actors and Others for Animals' Spay & Neuter programs
There's An App For That
Jared Reyes of Shelter Pal created an interactive app that will help you find your next pet. Simply take a picture of your surrounding and enter your zip code and you'll instantly receive a text message with adoptable animals in your area.
Top Selling Dog Foods Fall Short
Brace yourself, some of the top selling brands like Beneful, Pedigree, Purina and more may not contain the wholesome, healthy ingredients you want for your dog. According to a new report in the Whole Dog Journal, the pictures make the food seem better than it is. The authors say the reality is Beneful is awful for your dog. It's full of sugar, artificial colors and 3 unnamed animal sources and it has very little when it comes to healthy vegetables.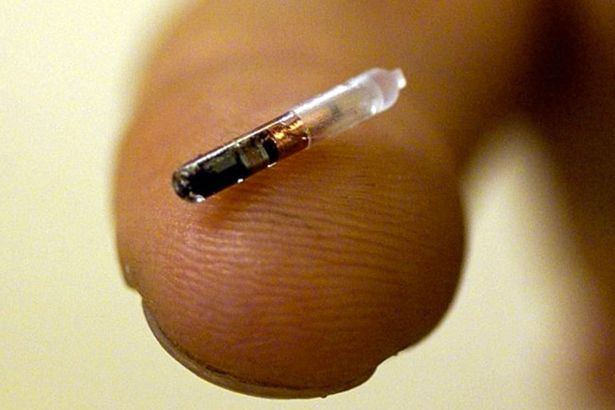 Bullwhip
Donna Casement from Michelson Found Animals Registry is here to dispel myths behind microchips. Many people believe that microchips work like Lo-jack or GPS to find your pet. This isn't true. It's just one of the many misconceptions about the identification device.
Dog Shoots Pizza Delivery Man
It sounds like a joke or an urban legend, but it really happened. A pizza delivery driver in Toledo, Ohio was dropping off an order when a dog shot him. While he was standing at the door accepting payment from the homeowner, a bullet hit him in the leg. Apparently the home owner's dog had knocked a gun off the table and it discharged as it hit the ground. Dogs have shot ten Americans in the past decade.
Listen to this Animal Radio® episode

Animal Radio® Show #911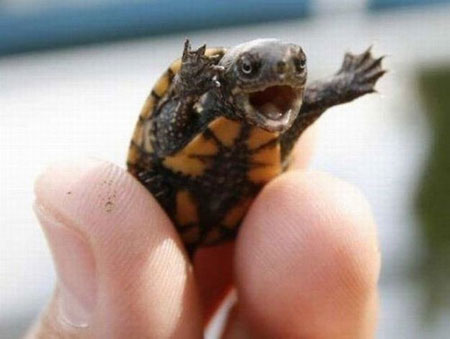 Join the Shellebration
The 17th Annual World Turtle Day is coming up. The Executive Director of the American Tortoise Rescue, Susan Tellum tells us why turtles and tortoises make great pets, except when they're having sex.
Pig Trial Ends
Animal Advocate Anita Kranjnc faced a prison sentence for feeding water to a dehydrated pig. After two years of defending herself in a court battle, the judge dismissed the charges against her for mischief and meddling with private property.
Tick Talk
Dogfather Joey Villani shares a little known secret for easily getting rid of ticks. Simply pulling them out of your animals, or using a match to get rid of them can actually cause more problems. But with this technique, the ticks will leave on their own accord.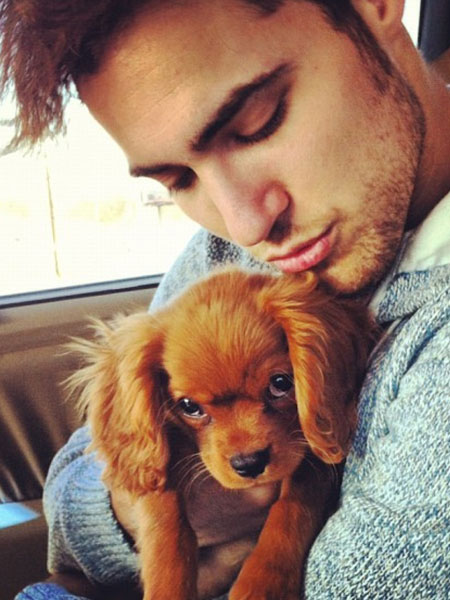 Some Pets Make You Look More Attractive
New research suggests women rated men holding puppies as almost 24% sexier, 14% more trustworthy and 13% more attractive than the same men not holding a puppy. Meanwhile, women with kittens were perceived as the least attractive and women with cats were rated lowest on sexiness and trustworthiness.
Class Action Claims Prescription Pet Food is a Marketing Scheme.
Four law firms are making news for representing pet owners in a class action lawsuit, which alleges that prescription dog and cat food is a marketing scheme devised by pet food companies to pump up their profits. They state that requiring a prescription from a veterinarian misleads consumers, providing cover that enables pet food companies to charge excessive prices because prescription pet food contains no drug or other ingredient not also common in non-prescription pet food.
Listen to this Animal Radio® episode
Animal Radio® Show #910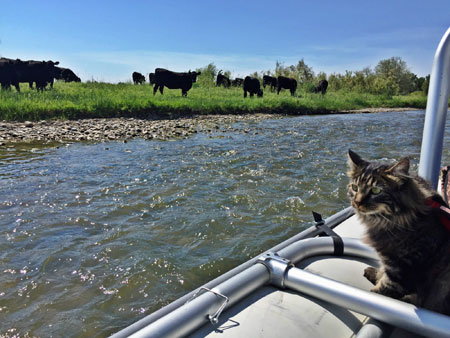 Adventure Cats
Just when you thought you knew all there was to know about cats, Laura Moss tells us about cats that like hiking, camping, kayaking, canoeing, and even surfing. If you have an adventurous cat, she'll tell you what you can do to enrich the furr-balls' life.
The Inner Life of Cats
For millennia, cats have been celebrated as secretive, mysterious companions, content to live alongside (but apart from) humans. Thomas McNamee shares the science revealing cats' hidden depths of emotion and affection for humans.
Deadliest Animal Kills About 120 People Yearly
According to data from the Centers for Disease Control, pit bulls are NOT the deadliest animals, or even rattlesnakes. Believe it or not, deer are the deadliest animals in America, responsible for killing 120 people on average every year. Deer are normally not violent, but the majority of the deaths caused from deer stem from car accidents.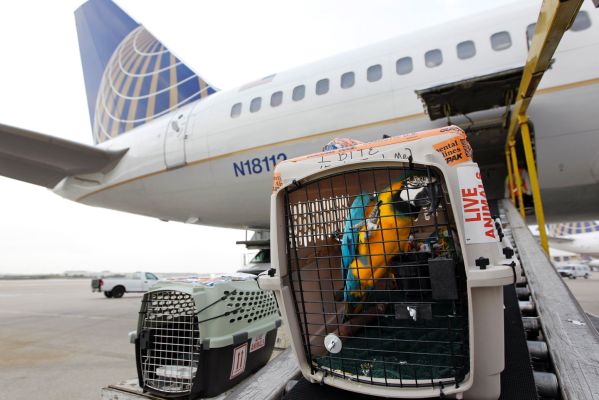 Think Twice Before Putting Your Pet on a Plane
United Airlines is investigating an incident where one of the world's biggest rabbits was found dead after a plane had landed from a flight from London's Heathrow airport to Chicago's O'Hare. It turns out that United had the most animal deaths of all U.S. airlines last year for the second year in a row.
Fake Cancer Treatments Targets Pets
The FDA has given warning letters to 14 companies that are selling more than 65 fake cancer treatments. The bogus products include pills, capsules, powders, creams, teas, oils and treatment and diagnostic kits. They're most commonly marketed and sold without FDA approval on websites and social media platforms and are usually advertised as 'natural' and often falsely labeled as dietary supplements, the agency added.
Listen to this Animal Radio® episode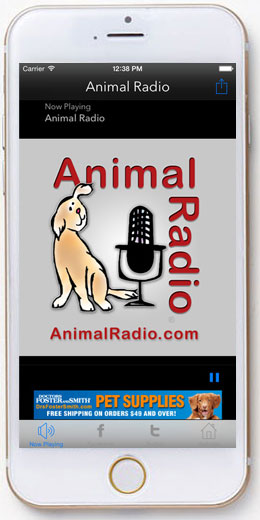 The Animal Radio App has been UPDATED and is better than ever. Download the free Animal Radio App for iPhone - Android - Blackberry? It's been updated and it's better than ever.
-Ask Veterinarian Dr. Debbie White and Dogfather Joey Villani your pet-related questions directly from the app.
-Get up to the minute news and recall alerts.
-Send us audio.
-Watch videos.
-Listen to current Animal Radio show or browse archives.



-Browse our knowledge-base.
-Call us directly on the Animal Radio App Hotline.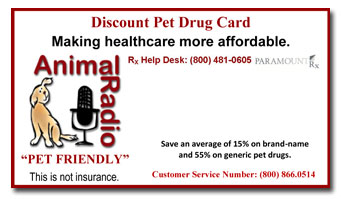 Free Pets and People Drug Discount Card

You may already know how expensive pet medication can be. Especially when pet insurance doesn't cover drugs.
Animal Radio® wants to help out. We don't want any pets to go without the medicine they need.
Animal Radio® made a deal with the top pharmacies to save you up to 55%.
- The Animal Radio® Pets & People Drug Discount Card is FREE.
- It offers 15-55% discount on pet medicines or uninsured human medicines.
- It's usable at almost 60,000 pharmacies, including Walgreens, Wal-mart, Rite-Aid, Target, Costco, CVS...all the biggies!
- Card is pre-activated and never expires.
- You can learn more and print out the FREE card online HERE
Or, if you would like us to mail you a free card, send a self-addressed stamped envelope to:
Animal Radio Drug Card,
699 Paula Street,
Morro Bay, CA. 93442
Please help spread the word. Your friends will thank you.
Animal Radio® Show Highlights
Animal Radio® is on iHeart Radio!! Listen to full shows or Listen to highlights
She Sees Dead Pooches
Brent Atwater is a clairvoyant and talks to dead pets. Some of these pets have embarrassing things to say.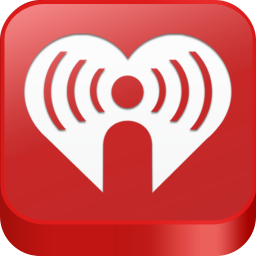 Listen Now


Human Bites Dog
An Iowa woman was bitten by a dog. Her husband decided to bite the dog back.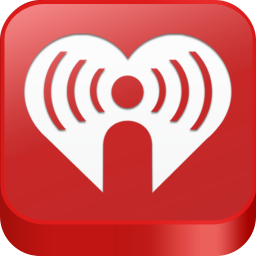 Listen Now

Earl Holliman is Back
Star of stage and screen, Earl Holliman is back with his witty banter.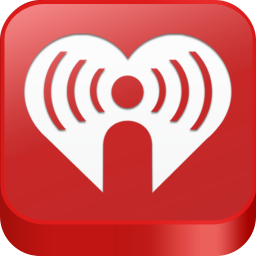 Listen Now

Judy Gold Loves Kids and Animals
Comedian Judy Gold is our guest. She loves herself some animals!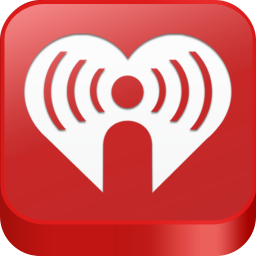 Listen Now

World Turtle Day
Pet World Insider Robert Semrow has the 5 things you MUST know about turtles.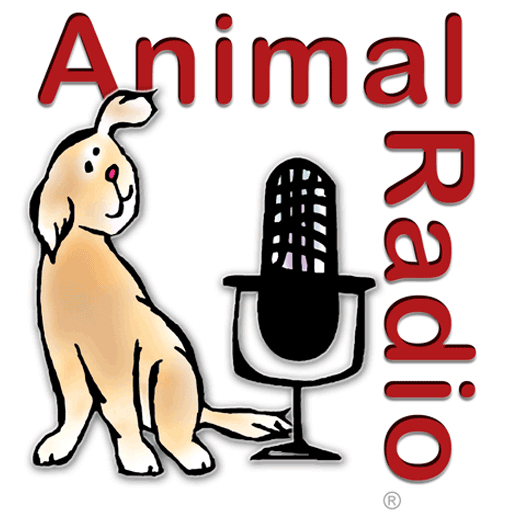 Listen Now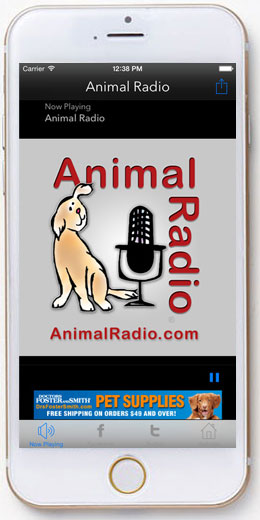 So many ways to listen to Animal Radio®. We're on 133+ AM/FM stations, the Animal Radio® App for iPhone/Android, iHeart Radio, iTunes, Stitcher, TuneIn, Spreaker and Podcast. We're available wherever you are!


The Animal Radio® APP is available for Android and iPhone. Listen on your schedule. Ask our Dream Team questions directly from the App. It's a FREE Download! It's made possible by Drs. Foster & Smith.
---


Copyright 2001-17 Animal Radio®, its logo and Animal Radio Network(TM) are registered trademarks of Animal Radio Network LLC. All rights reserved. Submissions for newsletter, programming, editorial comments and opinions may be sent to: YourVoice@AnimalRadio.com. See our website for additional information.