Listen to Animal Radio LIVE anytime with the FREE Animal Radio App for iPhone / Android. Plus, you'll get notifications anytime there is a recall or news that effects you and your pets.
Animal Radio® Show #935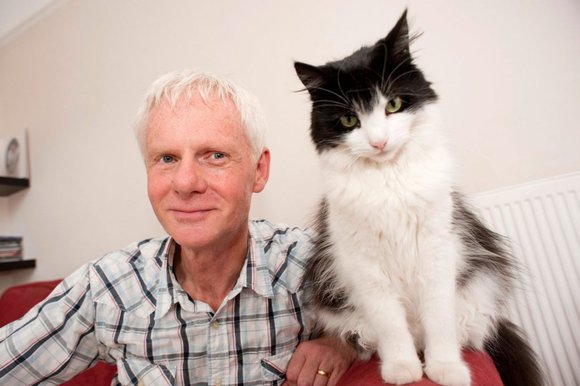 The Science Behind Loving Our Pets
Anthrozoologist John Bradshaw says our love for pets is in our DNA. It's likely that if our parents carried the gene, you'll inherently love pets. John explains why humans are genetically encoded to enjoy companion animals.
The Importance of Pet Enrichment
It isn't enough to supply food, shelter and health care for your pet. They need more. Your pet needs enrichment. This could mean anything from food puzzles to exercise. Dr. Marty Becker explains in the next segment of the Fear Free Expert Series.
Facebook Data Reveals Differences Between Cat and Dog Owners
Facebook is all about the data. Facebook combed through its user base collecting information from 160,000 users in the United States who shared photos of cats or dogs (or both). They used object recognition technology to identify photos. They found dog people have more friends and more likely to be in a relationship. 30% of cat people are not in a relationship, compared to 24% of dog people. This is just the tip of the data iceberg.
Another Supposedly Euthanized Pet Found Alive
A New Jersey woman who thought her dog was dead believed that her 15-year-old Mini Pinscher named Caesar had been euthanized 5 months earlier at her vet's office.  However, she recently found out that the dog had actually been living with an employee of the vet. Caesar's owner had even picked up his collar, paid the bill and received a letter from the staff with their condolences.  The woman received an anonymous tip from someone who told her that her dog was still alive and in the care of a vet technician that worked at the hospital but that the veterinarian no longer worked there.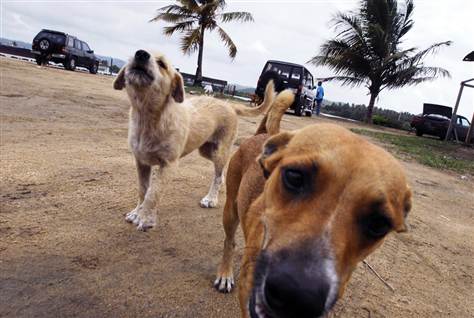 Puerto Rican's Must Leave Pets Over 20 lbs. on the Island
Puerto Ricans who want to get off the island after Hurricane Maria are having to leave their pets behind due to a new federal restriction. The federal government has taken custody of cargo compartments on planes in order to transport supplies and the feds are not allowing animals larger than 20 pounds to fly. It's estimated that already about 2,000 locals left their pets behind because of the new restriction.
Listen to this Animal Radio® episode

Animal Radio® Show #934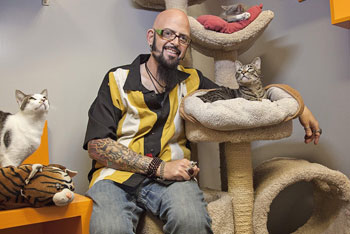 Does Your Cat Have Mojo?
Cat-daddy Jackson Galaxy has a house-full of his own cats (news flash), plus dogs and a turtle. So does he have the same problems as us common folk? You bet he does. Find out how he keeps harmony in his household.
Blessing Your Animals
Dr. James Capers is here to bless your animals. Grab your pets and bring them around the radio for this special ceremony. This is the next best thing to a visit from St. Francis of Assisi.
California Pet Stores Can Only Sell Rescue or Shelter Dogs
California Governor Jerry Brown has signed the Pet Rescue and Adoption Act into law, making California the first to have such a law that is statewide. Starting January 1st of 2019, dogs, cats, and rabbits will arrive at pet stores in the state already vaccinated and spayed or neutered. The biggest opposition to the law came from The American Kennel Club and the California Retailers Association.
Woman Wins Sick Pay to Care for Pet
An Italian college professor and dog owner has won the right to sick pay from her employer, after she took time off work to care for it. She only asked for two days leave because the dog needed constant medical supervision before it could be taken into surgery. When her employer refused her request, she appealed, demanding her right to paid leave as a public servant. Italy's Penal Code prohibits the abandonment of pets and that keeping an animal in conditions that may cause it to suffer is a crime in the country. Each is punishable with jail time or a hefty fine. So, the university reconsidered the case and ruled in the woman's favor, granting her the leave, which is traditionally granted only for workers dealing with serious personal or family problems.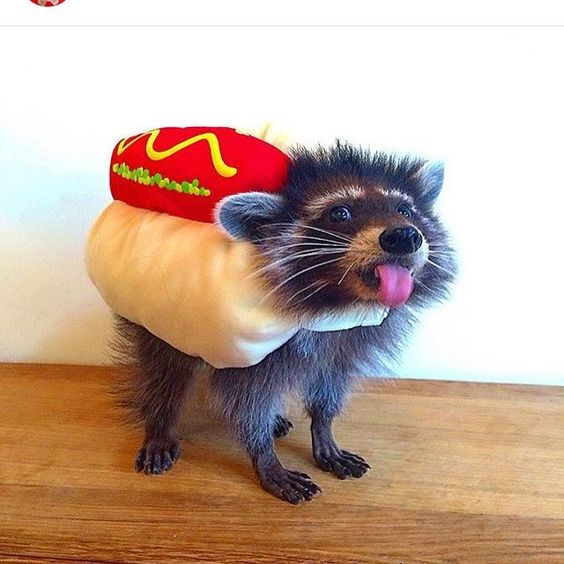 Does Your Pet Wear A Halloween Costume?
Chances are good that you'll be dressing your pets up for Halloween, whether they like it or not. Collectively, we'll spend almost a half-billion dollars on costumes for our pets. Our Pet World Insider Robert Semrow has 5 Reasons Halloween is the Scariest Holiday for Pets.
Listen to this Animal Radio® episode
Animal Radio® Show #933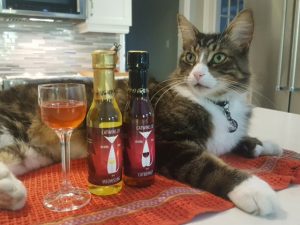 Cocktails for Pets
Taryn Nahm wants you to kick back a few cocktails with your pet. She says you can bond with your pet while you relax with a beverage. Taryn created pet cocktails that look just like the human adult versions, except without alcohol.
Fear Free Tips You Can Use
Do you have trouble getting your pet to the vet? You're not alone. Certified Trainer Mikkel Becker has some great ideas for making a vet visits easy and enjoyable. Check out our Fear Free Expert Series.
Antibiotic Resistant Virus Outbreak
There has been a Campylobacter outbreak associated with puppies sold at Petland stores and it's the humans that have handled these puppies that are getting sick. So far, more than 55 people in 12 states have now been diagnosed in this outbreak, which is so serious that at least a fourth of the patients have been hospitalized.
If Your Pet Is Unwell - You Might Be Unwell Too
New research shows that if your pet is unwell, it can make you unwell, leading to depression, anxiety and a poorer quality of life. It's the same problem that was previously found in the human world.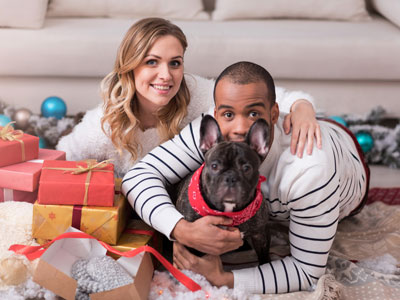 Millenials Choosing Pets Instead
Millennials, or Generation Y, are those born between 1982 and 2004 and they are quickly changing the world of pets. According to the American Pet Products Association, Millennials are now the largest segment of pet owners. They found Millennials invest more time in their pets, evaluating their needs more thoroughly and spending more money.
Listen to this Animal Radio® episode


See Brilliant Pad on Shark Tank Sunday November 5th

Animal Radio® Show #932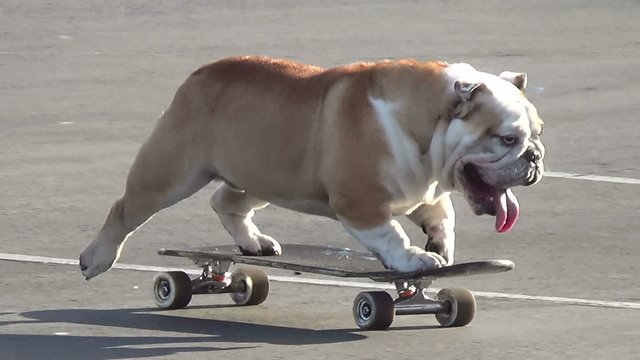 George The Skateboarding Dog
Nadine Singel never tried to train her bulldog to skateboard. When you see him surfing the concrete with such passion and skill, it's hard to believe that he picked up the sport by watching neighborhood kids skateboarding. You'll love George's story.
Why You Should Adopt A Senior Pet
Senior pets are often the most undesirable pets to adopt. But seniors actually make great pets. So says Kim Skarritt, founder of the Silver Muzzle Cottage, a rescue and hospice for older dogs. She's committed to making the last months of a pet's life comfortable and happy.
The Lucrative Pet Treat Business
Anyone looking to cash in on the booming pet products business would be smart to investigate making pet treats, which have outpaced both dog and cat food in the last five years in the US. New research shows that pet treat sales increased by 29% between 2012-17 growing to more than 4 billion dollars of the retail pet products industry.
What You Need To Know About Rabies
Pet World Insider Robert Semrow says many pet parents have heard of, but may not truly understand what Rabies is or how it can affect our pets and us. Rabies is a serious illness that can have fatal consequences. This is one of those illnesses that you can be very proactive with. Have a strategy and understanding of the risks to you and your pets.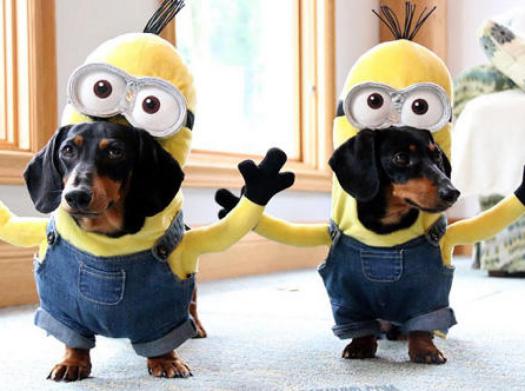 Most Popular Pet Costumes for 2017
If you are one of the many people who just love Halloween, you may already have your pet's costume. But if you don't, we have your list of the top ten costumes for pets this year. It turns out that this year you'll likely be seeing a lot of cats that look like dogs and dogs that look like cats. About 20% of pets will be parading around in costumes this Halloween.
Listen to this Animal Radio® episode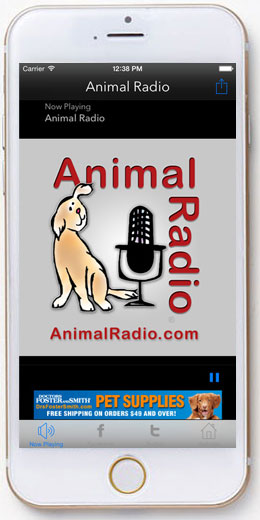 The Animal Radio App has been UPDATED and is better than ever. Download the free Animal Radio App for iPhone - Android - Blackberry.
-Ask Veterinarian Dr. Debbie White and Dogfather Joey Villani your pet-related questions directly from the app.
-Get up to the minute news and recall alerts.
-Send us audio.
-Watch videos.
-Listen to current Animal Radio show or browse archives.



-Browse our knowledge-base.
-Call us directly on the Animal Radio App Hotline.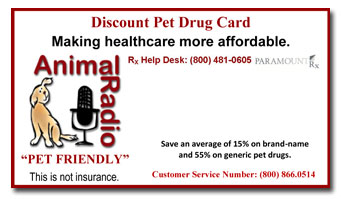 Free Pets and People Drug Discount Card

You may already know how expensive pet medication can be. Especially when pet insurance doesn't cover drugs.
Animal Radio® wants to help out. We don't want any pets to go without the medicine they need.
Animal Radio® made a deal with the top pharmacies to save you up to 55%.
- The Animal Radio® Pets & People Drug Discount Card is FREE.
- It offers 15-55% discount on pet medicines or uninsured human medicines.
- It's usable at almost 60,000 pharmacies, including Walgreens, Wal-mart, Rite-Aid, Target, Costco, CVS...all the biggies!
- Card is pre-activated and never expires.
- You can learn more and print out the FREE card online HERE
Or, if you would like us to mail you a free card, send a self-addressed stamped envelope to:
Animal Radio Drug Card,
699 Paula Street,
Morro Bay, CA. 93442
Please help spread the word. Your friends will thank you.






Animal Radio® Show Highlights
Animal Radio® is on iHeart Radio!! Listen to full shows or Listen to highlights
Do You Kiss Your Dogs?
Lori Brooks reports on the latest data about kissing your dog. It could be dangerous.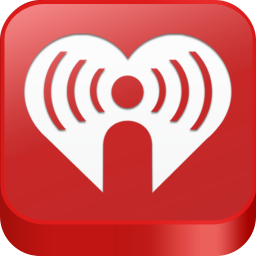 Listen Now


Strange Animal Laws
David Rosengard of the Animal Legal Defense Fund explains some little known and strange laws about animals.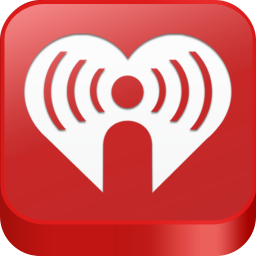 Listen Now

Do You "Baby Talk" Your Animals?
Dr. Debbie teaches "baby talking" to your animals. She says you need to know how to do it properly.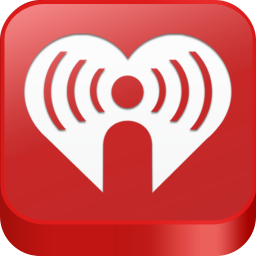 Listen Now

Creating A Fear Free Happy Home
Fear Free Pets founder Dr. Marty Becker is back for the Fear Free Expert Series. The good doctor helps us turn our home into a "Fear Free" Home; a happier and healthier place for our animals.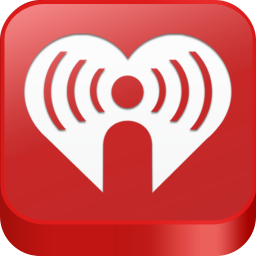 Listen Now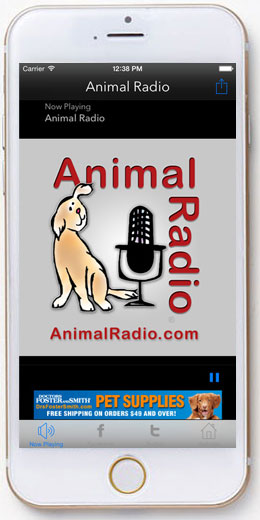 So many ways to listen to Animal Radio®. We're on 133+ AM/FM stations, the Animal Radio® App for iPhone/Android, iHeart Radio, iTunes, Stitcher, TuneIn, Spreaker and Podcast. We're available wherever you are!


The Animal Radio® APP is available for Android and iPhone. Listen on your schedule. Ask our Dream Team questions directly from the App. It's a FREE Download! It's made possible by Drs. Foster & Smith.
---


Copyright 2001-20 Animal Radio®, its logo and Animal Radio Network(TM) are registered trademarks of Animal Radio Network LLC. All rights reserved. Submissions for newsletter, programming, editorial comments and opinions may be sent to: YourVoice@AnimalRadio.com. See our website for additional information.