Animal Radio adds another station! WTIS 1110 Tampa Saturday at 5pm EST. If Animal Radio isn't in your city yet, be sure to listen on the free Animal Radio App for iPhone/Android or on iTunes and TuneIn.



Animal Radio® Show #800
Pet CSI
Christina Lindquist is a forensic investigator. She uses evidence from animals, usually dogs and cats, to nab the bad guy. You'll hear about a murderer that was busted when he stepped in dog-poop and a rapist that was tied to the crime when a dog urinated on his car tires.
New Pet Product Special
Time again for our annual New Pet Product Special. For the next five weeks we'll feature the latest in cutting-edge technology for your pets. And the best part? We have giveaways for you! We kick off with Glen Jessup, a marketing guy that reinvented something for our cats.
Animal Homes
Imagine if you cross HGTV with Animal Planet. You'll get the new PBS special Animal Homes. Host Chris Morgan joins us and explains how some animals build their homes bigger and better and shinier to attract the opposite sex.
Another Dog Shooting By Police
Ian Anderson of San Diego is demanding police take responsibility for a mistake that cost his service dog his life. Anderson says Burberry was a registered service dog, helping him deal with anxiety and depression, and visited with children with Down syndrome and autism.
Would You Adopt Justin Bieber or Kim Kardashian?
Dallas Pets Alive has started naming their animals with popular online search terms, things like Supreme Leader Kim Jong-un, Miley Cyrus Twerking, Obamacare, Left Shark, or even Photoshopped Bieber. The idea is to increase the animal's exposure by having them pop up more often in trending news feeds.
Kissing Your Dog Could Be Healthy For You.
After several studies saying that kissing your dog could expose you to some unhealthy things comes a study that says "Go ahead and kiss that dog!"  Researchers think that the microbes contained in a dog's gut could have a probiotic effect on the human body, encouraging the growth of positive microorganisms.
Is Dog Renting A Good Idea?

In Tokyo, they've come up with a pretty cool idea. It's called Dog Heart and you can actually rent a dog for a few hours. You can just hang out at their facility or take the dog out for a walk around the neighborhood or maybe to the park. A half-hour of playtime costs about $8 US and taking the dog for a walk for an hour runs about $30. It's becoming very popular. But the Japanese Coalition for Animal Welfare has some valid worries.
Listen to this Animal Radio® episode
Animal Radio® Show #799
Bob Barker Returns
Legendary TV Host Bob Barker is back for his 14th time on Animal Radio. He called us up and said, "it's time to rant." This time it's all about Barnum & Bailey Circus Elephants.
Finding Lost Cats
Jack Tyler, a lost cat investigator and self-proclaimed naturalist, has an almost perfect record finding felines. He's sharing his tips for finding your lost cat. He'll teach you to think like a cat.
First Airport Terminal For Pets
JFK Airport in New York City is going to be the first airport with a terminal devoted solely to animal passengers. The 48-million dollar terminal, named "The Ark," will serve as a cargo holding area and will have the amenities including overnight accommodations, vets, an aviary and climate-controlled stalls.
Pets and Domestic Violence Victims
According to the ASPCA, approximately 71% of pet-owning women entering domestic violence shelters report that their abuser threatened, harmed or killed a family pet. As many as 50% of domestic violence victims remain in abusive situations for fear of what would happen if they left their pets behind. If the PAWS bill passes, it would create federal grants to provide accommodations for pets belonging to domestic violence victims.
Stowaway Chihuahua
One little Chihuahua not only managed to pack himself in a suitcase but also made it all the way to the airport. TSA agents at New York's LaGuardia Airport found the little tan Chi when the hard-sided suitcase triggered an alarm. The dog's owner says the dog must have immediately gotten under some of the clothes she had already packed so she didn't see him when she closed the suitcase.
Listen to this Animal Radio® episode
Animal Radio® Show #798
Flea Facts and Tick Talk
Animal Radio Veterinary Correspondent Dr. Marty Becker is back to help you keep your pets flea-less and tick-less. The good doctor has the ugly truth about how ticks infect you and your pet with a multitude of nasty viruses. And are fleas becoming resistant to spot-on preventatives?
APPA Releases Pet Spending Figures
The American Pet Products Association (APPA) released the yearly numbers of dollars spent within the pet industry. APPA says we spent 58 BILLION in last year on 397 million pets, including everything from freshwater fish and reptiles to cats and dogs. We spend over 20 billion on pet-food alone. No wonder the business is so cutthroat as many compete for our dollars.
8 1/2 Year Old Hero
Our Hero Person this week lives in Johannesburg, South Africa and she's 8-and-a-half years old. Alyssa Carter parlayed her love for Rhinos into fundraising to keep them from being poached. So far, she has been able to raise $23,000 by selling candy and trinkets to schoolmates and family.
To Vaccinate Or Not To Vaccinate
Dr. Debbie teaches us all about the Titer test. The test determines the amount of antibodies in your pet, and ultimately if it is really necessary to vaccinate. She'll tell you why you should vaccinate and what types of animals should avoid vaccination altogether.
Amtrak On Track To Become Pet Friendly
Amtrak is one step closer to becoming pet friendly. The House of Representatives has approved 8 billion in funding for a pilot program for people traveling with pets. At least one car per train would allow pets in kennels as long as they meet size requirements. The bill now goes to the Senate and then to the White House, where it reportedly is being supported.
Listen to this Animal Radio® episode
Quit Your Crappy Job
If you've ever thought of quitting your job to work in the pet industry, you'll should hear this week's guest. Jamie Migdal created a website to match you with the perfect pet-related job. From Dog-walking to Marketing, the jobs pay quite well.
Purina Responds To Beneful Accusations
After a long silence, the makers of Beneful pet food, Purina is finally responding to accusations that the food has caused more than a thousand sicknesses and fatalities. The suit alleges Beneful dry dog foods contain an ingredient toxic to animals, propylene glycol, a chemical used in automobile antifreeze. On Purina's website, the company notes that propylene glycol is an FDA-approved food.


Sewer Trolling Hero
This week's Hero Person definitely goes above and beyond for animals. His latest rescue was a small Chihuahua dumped into a sewer. Dusty Showers probably needed a few showers after crawling through raw sewage to find this pup that everyone else had given up on. This isn't his first heroic stunt. Besides the long list of animals he has rescued, Dusty also rode his bike across the country to raise funds for Cancer research.
Owner and Dog Receive Similar Pacemakers

Catherine Pipon was diagnosed with a condition known as heart block. Doctors inserted a pacemaker. Recently, her five-year-old Cairn Terrier Molly was diagnosed with the same condition. Catherine spent over $5,000 to get a pacemaker for the dog. The pacemakers are nearly identical and their conditions are so similar that Catherine and Molly share the same doctor Jersey General Hospital. Molly goes in after hours, so other patients don't get upset that a dog is being seen at a people hospital.
Listen to this Animal Radio® episode

Free Pets and People Drug Discount Card

You may already know how expensive pet medication can be. Especially when pet insurance doesn't cover drugs.
Animal Radio® wants to help out. We don't want any pets to go without the medicine they need.
Animal Radio® made a deal with the top pharmacies to save you up to 55%.
- The Animal Radio® Pets & People Drug Discount Card is FREE.
- It offers 15-55% discount on pet medicines or uninsured human medicines.
- It's usable at almost 60,000 pharmacies, including Walgreens, Wal-mart, Rite-Aid, Target, Costco, CVS...all the biggies!
- Card is pre-activated and never expires.
- You can learn more and print out the FREE card online HERE
Or, if you would like us to mail you a free card, send a self-addressed stamped envelope to:
Animal Radio Drug Card,
699 Paula Street,
Morro Bay, CA. 93442
Please help spread the word. Your friends will thank you.

Join Animal Radio® on Facebook for Wacky Wednesday! Win great prizes every week for your wacky pet pictures. Last month we gave out goodies from Sturdi Products, Green Bark Gummies, Gibi, Divas and Studs and more. Be sure to vote on your favorite Wacky Pet Pictures. Visit us on Facebook now. #WackyWed
Animal Radio® Show Highlights
Animal Radio® is now on iHeart Radio!! Listen to full shows or Listen to highlights
Bob Barker's 14th Appearance On Animal Radio
Bob Barker is back and talking about the elephants in the Barnum and Bailey Circus.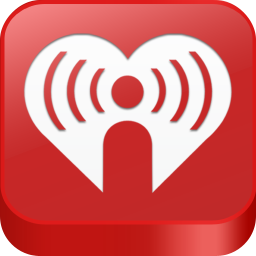 Listen Now

Cat High Yearbook
Terry Gruber created a High School Yearbook of cats. Weird and Fun!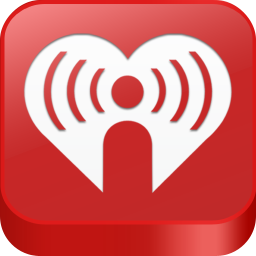 Listen Now

Dad Steals Chihuahua
A Long Island Dad is in the doghouse after stealing a tiny Chihuahua while on a daddy-daughter day excursion.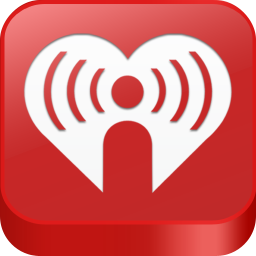 Listen Now

Flea Facts and Tick Talk
Animal Radio Veterinary Correspondent Dr. Marty Becker answers the tough questions about pest control. Are the spot-ons becoming less effective?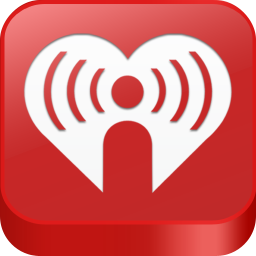 Listen Now
TailsInc April Pet Events Calendar
Janice Brown-Gork delivers the monthly pet events calendar.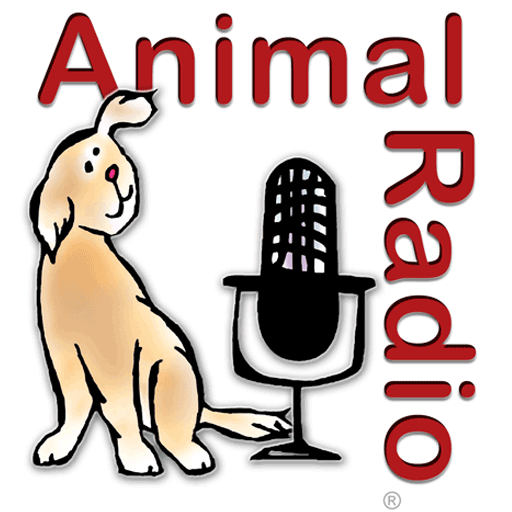 Listen Now


Mutt vs. Pedigree
Michael Brandow did the research and now he has the results. Which is healthier? Pedigree or Mutt?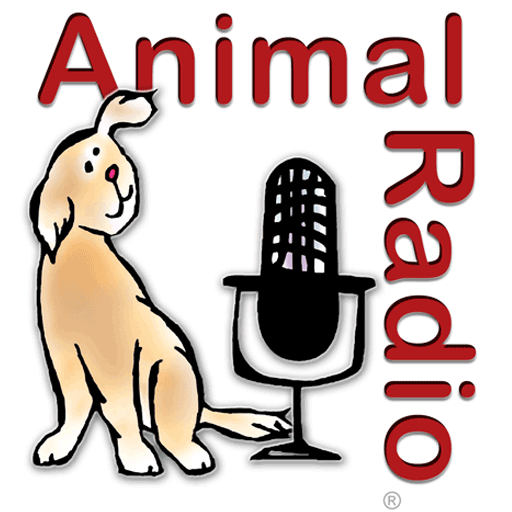 Listen Now


The Truth About Muzzles
Dr. Roger Mugford, the inventor of Halti, has the real reason you should consider a muzzle.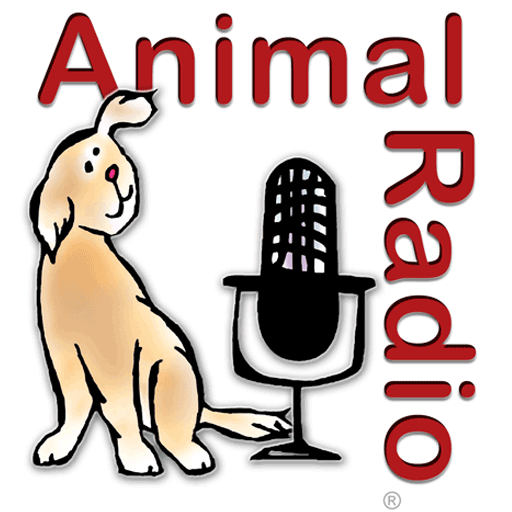 Listen Now

Secret Menus
Animal Radio News Director Tammy Trujillo reports on the secret menus of popular restaurants that serve pets.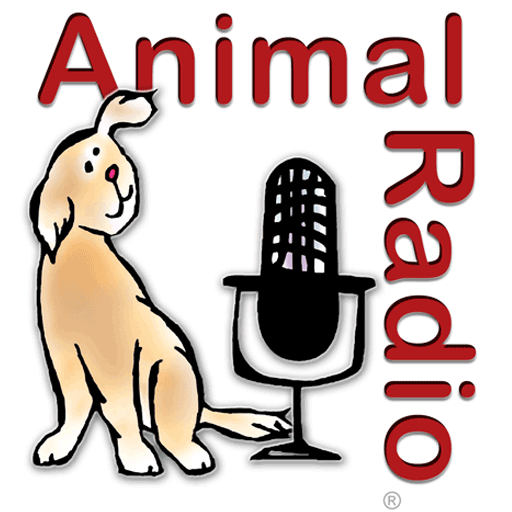 Listen Now

58 Billion Dollar Pet Sector
Top Dog at the American Pet Products Association Bob Vetere explains how the pet industry earning break-down.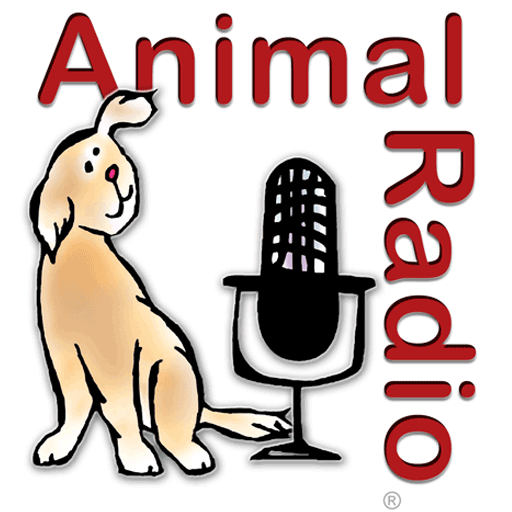 Listen Now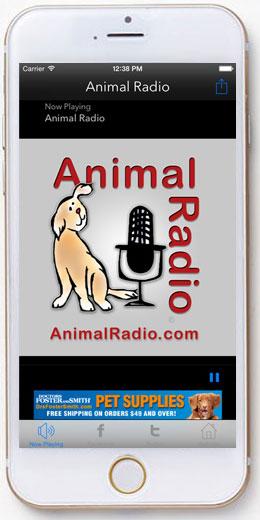 So many ways to listen to Animal Radio®. We're on 130+ AM/FM stations, the Animal Radio® App for iPhone/Android, iHeart Radio, iTunes, Stitcher, Live365, TuneIn, Spreaker and Podcast. We're available wherever you are!

The Animal Radio® APP is available for Android and iPhone. Listen on your schedule. Ask our Dream Team questions directly from the App. It's a FREE Download! It's made possible by Drs. Foster & Smith.
_____________________________________________________________________________________________________



Copyright 2003-15 Animal Radio®, its logo and Animal Radio Network(TM) are registered trademarks of Animal Radio Network LLC. All rights reserved. Submissions for newsletter, programming, editorial comments and opinions may be sent to: YourVoice@AnimalRadio.com. See our website for additional information.