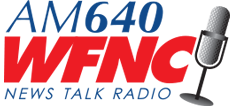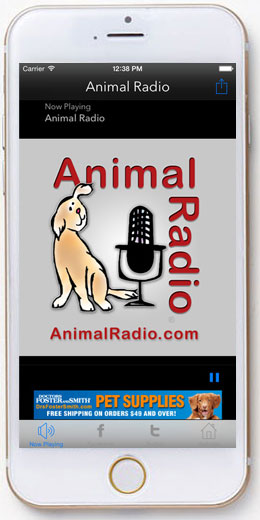 We welcome another Animal Radio affiliate. If you live in Fayetteville NC., join us on News Talk 640 WFNC. Station list
If we're not in your city, you can listen on the free Animal Radio App for iPhone or Android!
---
Animal Radio® Show #848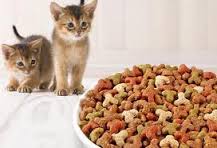 Canned vs. Kibble - Moist vs. Dry
Doc Halligan is here to settle the age-old question, should we be feeding our pets dry food or from a can? The answer may depend on many factors. Is dry kibble responsible for one of the most common problems in older male cats?
Exiled
He's still around and touring for the animals. From the band Exile (Kiss You All Over), Marlon Hargis is our guest; and saying he loves our furry friends is an understatement. He even does a benefit concert for a homeless pets and people organization.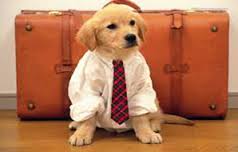 Real Estate for Animal Businesses
You may already know how hard it is to find somewhere to live with your pets. That is especially true if you live in Los Angeles. LA is where Lysey Polacheck runs her real estate business for animal related businesses like groomers, pet hotels and even a doggy-shrink.
Canine Flu Now in 28 States
The new strain of canine flu (H3N8) was just confirmed in Missouri and Montana. There is a preventative vaccine for about $50, which is a lot cheaper than treating a dog with this strain of flu. And what about the cats? Can they get it?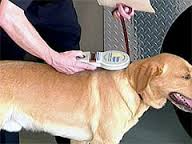 What You Need To Know About Microchips
The biggest misconception about microchips is that they contain the owner's information. Dr. Debbie sets a listener straight (or perhaps the listener sets Dr. Debbie straight) when they ask why veterinarians don't scan for stolen pets. Make sure these microchip pitfalls don't make them useless when your pet goes missing.
Listen to this Animal Radio® episode

Animal Radio® Show #847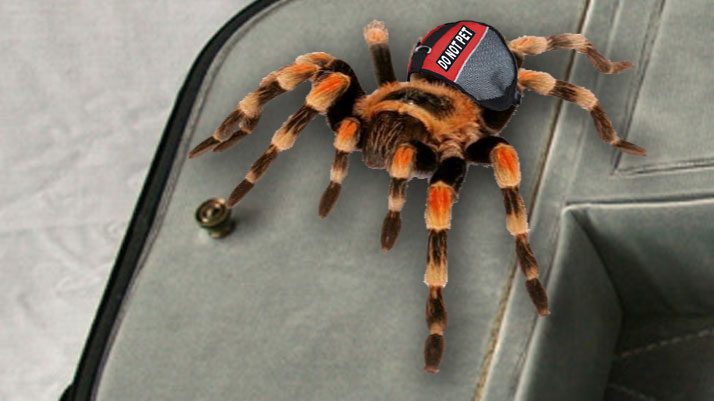 Emotional Support Animals
Often confused, there is a major difference between Emotional Support Animals and Service Animals. Lori Brooks has the lowdown on what this means for you and your Emotional Support Tarantula. Yes, he'll be able to get on a plane, but he may be legally turned away from your favorite restaurant.
Dog-napped!
Stolen pets are on the rise. It doesn't matter what breed you have. An estimated two million pets were stolen last year in the United States. That's up 32% according to the American Kennel Club. And the number of actual dogs stolen could be potentially much greater. You need to be extra careful with your furry-family or they might end up in the ugly under-belly of human nature.
Welcome the Pets in Bed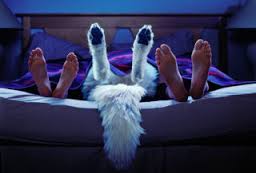 Many experts say "keep the pets out of the bed." But a recent study from the Center for Sleep Medicine at the Mayo Clinic in Arizona could change some minds. Researchers surveyed 150 sleep center patients and found that more than half of pet owners allowed their pets to sleep in the bedroom. One out of five described their pets as disruptive, but 41% said their pets were quiet and even beneficial to their nightly sleep.
Dogs in Flint, MI Test Positive for Lead Poisoning
The Flint Water Crisis has canine victims. Two dogs have tested positive for lead toxicity and more are suspected. The state is offering free test for dogs and cats that show the symptoms of lead poisoning. Unfortunately, the signs of toxicity are similar to many other diseases.
Zika Virus and Animals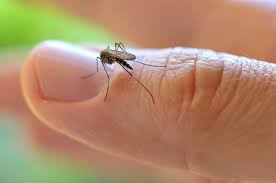 The big question this week on our toll-free phone lines is about the rapidly spreading Zika Virus - and if our pets can be affected. While there is no evidence yet that they can carry it or transmit it, the relevant question is if they can be sickened by it.
Listen to this Animal Radio® episode

Animal Radio® Show #846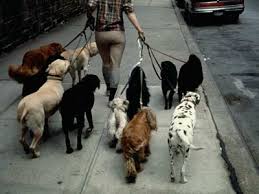 Quit Your Stupid Job
Beth Stultz of PetSit.com wants you to quit your dumb job and become a pet-sitter! She says you can make anywhere between 50,000 to a MILLION a year doing what you love. Beth will tell you how to get started.
Pet Dental Health Month
Sure, everyone is telling you to brush your pet's teeth daily. But are you? Of course not. Not because you don't care, but because it can be a tremendously complex undertaking. Doc Halligan and Joey Villani have the lowdown on brushing compliance and why it's so important for your pet's health.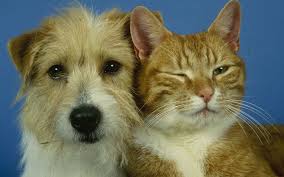 Pets and YOUR Happiness
A new survey from Manhattan College confirms that people that own pets are generally happier than those that don't. The research also goes on to back up an earlier theory that cat owners tend to be neurotic.
Goats Celebrates Broncos Super Bowl Victory
A Colorado farmer is celebrating the Denver Bronco's Superbowl victory by knitting Broncos sweaters for the 150 baby goats expected to be born on her family's 400-acre goat farm this spring.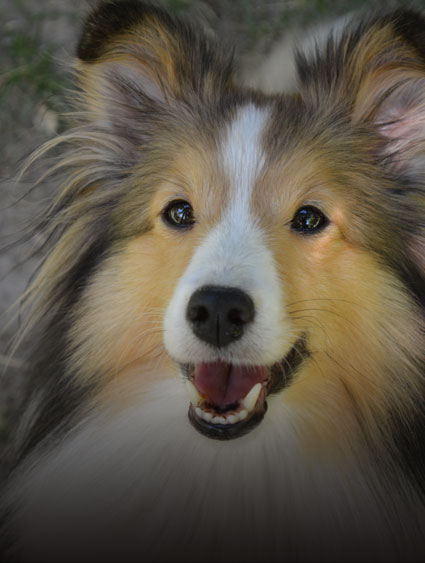 Picking a Winner
This weekend we are picking a winner for Kimpton's 5th Annual Pet Photo Contest. Some lucky pet guardian will travel on Jet Blue (with their pet) and stay at ANY Kimpton pet-friendliest property in America.
Listen to this Animal Radio® episode
Animal Radio® Show #845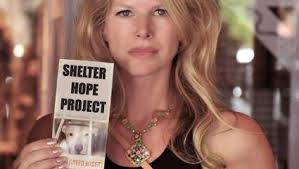 Genius Idea For Shelter Pets
Actress Kim Sill is back to tell us about her latest project. She's putting adoption stores inside malls. Kim is saving hundreds of death row cats, dogs and bunnies by changing their adoption venue to the more appealing atmosphere.
Valentine Dangers
While you may not associate Valentine's Day with pet dangers, Doc Halligan from the Lucy Pet Foundation thinks you should be extra cautious. She see more animals the day after Valentines (only third after Christmas and Halloween), usually because pets swallow something they shouldn't have.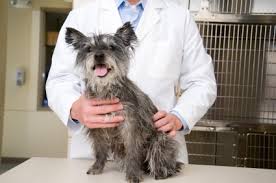 Using Dogs To Treat Cancer
Author Arlene Weintraub explains how vital the roles of dogs are in the search for a cure for cancer. Veterinarians and Oncologists are working together to discover new treatments for Cancer.
Few Pet Friendly Rentals in Los Angeles
Have you ever searched for a home or apartment to rent that allowed you to have pets? Yes, it's nearly impossible to find in Los Angeles where 62% of the rental units do not accept pets. Now, the LA City Council has voted to make some changes in hopes of making landlords more open to accepting pets at their properties.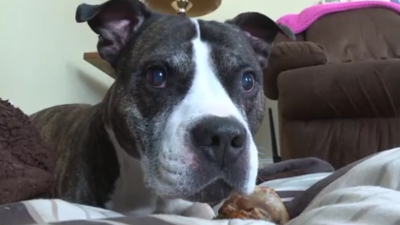 15-Year-Old, 3-Legged Dog Saves Family - Twice
A small, 15-year-old, three-legged dog might not seem like much of a threat, but this dog took a bullet for his family in Wisconsin and saved them from a man who had broken into their home and attempted to rob them. A bullet grazed the top of the dog's head and became lodged in his neck.
Listen to this Animal Radio® episode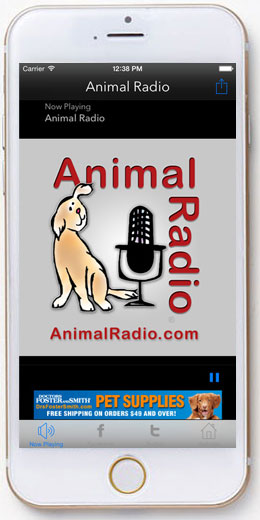 Have you downloaded the free Animal Radio App for iPhone - Android - Blackberry? It's been updated and it's better than ever.
-Ask Veterinarian Dr. Debbie White and Dogfather Joey Villani your pet-related questions directly from the app.
-Get up to the minute news and recall alerts.
-Watch videos.
-Listen to current Animal Radio show or browse archives.



-Browse our knowledge-base.
-Call us directly on the Animal Radio App Hotline.
Launch the Animal Radio App at least two-times to be entered to win weekly prizes.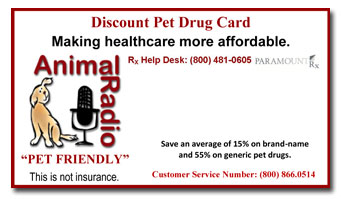 Free Pets and People Drug Discount Card

You may already know how expensive pet medication can be. Especially when pet insurance doesn't cover drugs.
Animal Radio® wants to help out. We don't want any pets to go without the medicine they need.
Animal Radio® made a deal with the top pharmacies to save you up to 55%.
- The Animal Radio® Pets & People Drug Discount Card is FREE.
- It offers 15-55% discount on pet medicines or uninsured human medicines.
- It's usable at almost 60,000 pharmacies, including Walgreens, Wal-mart, Rite-Aid, Target, Costco, CVS...all the biggies!
- Card is pre-activated and never expires.
- You can learn more and print out the FREE card online HERE
Or, if you would like us to mail you a free card, send a self-addressed stamped envelope to:
Animal Radio Drug Card,
699 Paula Street,
Morro Bay, CA. 93442
Please help spread the word. Your friends will thank you.
Animal Radio® Show Highlights
Animal Radio® is now on iHeart Radio!! Listen to full shows or Listen to highlights

Bird Poop Facials
Imagine paying $180 to have bird excrement smeared on your face. Imagine no longer! Now a Manhattan spa offers this great rejuvenating service.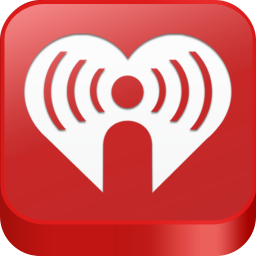 Listen Now


Date Me - Date My Dog
The dating scene can be tough when you own animals? We have great advice for finding a lover who loves your pets.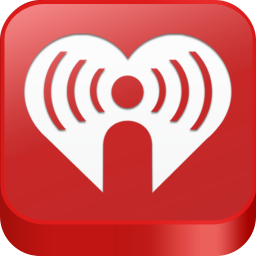 Listen Now

Cat Enemas
Doctor Debbie talks about what it's like to be a Veterinarian.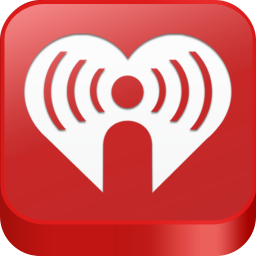 Listen Now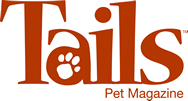 TailsInc March Pet Events Calendar
Janice Gork delivers the monthly pet events calendar.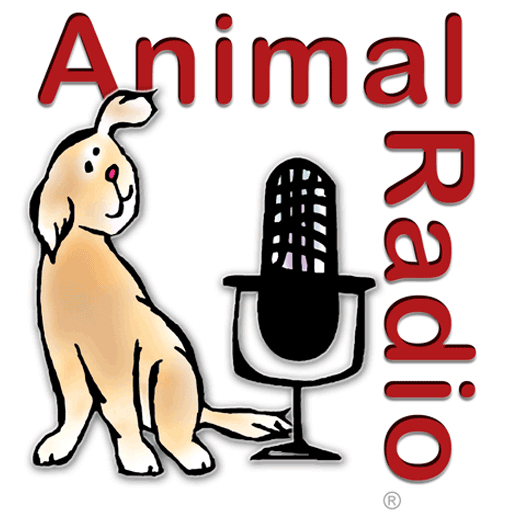 Listen Now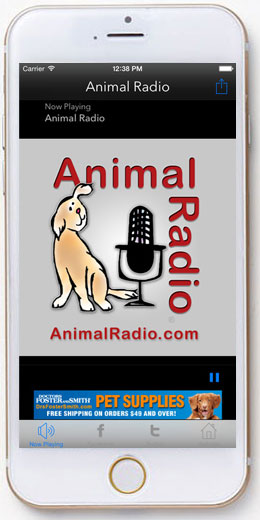 So many ways to listen to Animal Radio®. We're on 131+ AM/FM stations, the Animal Radio® App for iPhone/Android, iHeart Radio, iTunes, Stitcher, Live365, TuneIn, Spreaker and Podcast. We're available wherever you are!



The Animal Radio® APP is available for Android and iPhone. Listen on your schedule. Ask our Dream Team questions directly from the App. It's a FREE Download! It's made possible by Drs. Foster & Smith.
---


Copyright 2001-16 Animal Radio®, its logo and Animal Radio Network(TM) are registered trademarks of Animal Radio Network LLC. All rights reserved. Submissions for newsletter, programming, editorial comments and opinions may be sent to: YourVoice@AnimalRadio.com. See our website for additional information.