Grab Your Pets and Join Us for a Celebration of Animals.
This month:
Iconic Musician Eric Burdon
TV Animal Trainer Bill Berloni,
'Rare Earth' keyboardist Mike Bruner talks about falling into a frozen lake while rescuing a dog,
Boomer The Dog - The man that believes he's a dog in a human's body,
and David Beart talks about building pet-friendly homes.



Animal Radio® Show #1205

"Boomer The Dog" Guests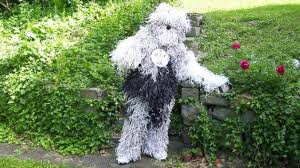 Delivered from obscurity by NatGeo's Taboo, Boomer is a dog in a man's body. Some have issues with a grown man dressing up as a dog, eating dog food, and barking out commands. Boomer was inspired by Disney's Shaggy DA movie and hasn't been the same since. Boomer explains his world in this special Animal Radio interview.
Listen Now
Pet Friendly House
David Beart is building his house especially for his dog. He's teamed up with many manufacturers to stock his pet-friendly dwelling. While this may not seem like a big deal, David may be onto something. The pet industry is the second-fastest growing sector at 58 BILLION dollars this year. It only makes sense that our homes will become more-homier for our furry-friends.
Listen Now
Online Pet Scams
Scambook's Miranda Perry lists off the top scams directed at the very-delicate and vulnerable pet-lover. These include Craigslist scams for pure-breed puppies to Western Union fraud. She even tells us about a guy who impersonated an animal control officer to bilk money out of noisy neighbors. Be listening so you won't be a victim.
Listen Now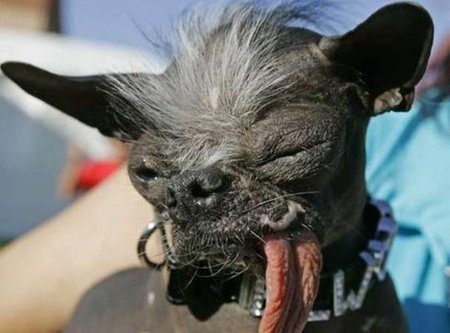 Ugliest Dog Passes Away
A New Jersey canine that was crowned the World's Ugliest Dog and later became the topic of a children's book preaching acceptance has died. Elwood was 8. His owner, Karen Quigley, says the Chinese crested and Chihuahua mix died unexpectedly. The Sewell resident said Elwood had been dealing with some heath issues in recent months but appeared to be doing well.
Listen Now
More Vets Offering At-Home Euthanasia
Christi Winter always tried to give her dog Josie the very best in life, so when it was time to say goodbye, Winter didn't want to do anything less. Winter opted to have Josie euthanized at her home, a practice that isn't new, but is becoming a specialized area of veterinary medicine. At least two companies have cropped up in recent years that recruit veterinarians who deal solely with end-of-life care for pets.
Listen Now

Read more about this week's show.

Animal Radio® Show #1204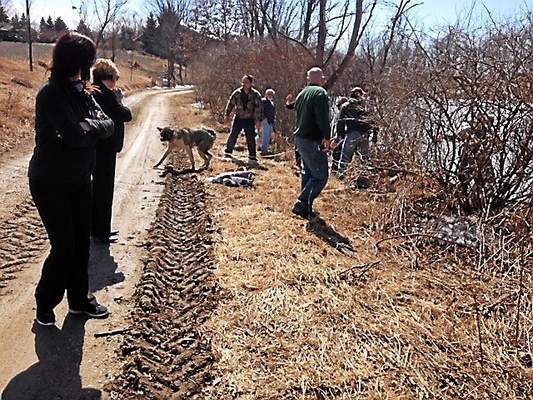 I Just Want To Celebrate
Rare Earth Keyboardist Mike Bruner is our "Hero Person of the Week." He fell into a frozen lake while rescuing a dog that had also fallen in. Mike tells the whole story and even yaps about his menagerie at home.
Listen Now
There's An App for That
Lauren Drabble is pitching her new smartphone app. The software allows you to easily find rescue and resources for injured wildlife. The next time you run into a wild animal that's hurt, you'll know exactly who to contact to help.
Listen Now
Making Video Memories
Imagine a short film that highlights your relationship between you and your pet. Franck Tabouring comes to your house and creates a documentary video featuring your pet as the star. A great keepsake!
Listen Now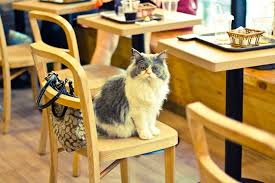 Cat Caf├ę
You never have to have your tea alone again. The first feline caf├ę is now open. Lady Dinah 's Cat Emporium, it's named after Alice's cat in the fairy tale "Alice in Wonderland," has 11 resident kitties. It costs $8.29 cents for two hours of kitty company.
Listen Now
Performance Standards for Pet Travel Safety Products
Nearly all of us drive with our dogs in the car. And now there are car seats to make sure they're safe in case of a sudden stop or an accident. The Center for Pet Studies has teamed up with Subaru of America in testing car harnesses. They took a look at seven harnesses using a specially designed crash test dog.
Listen Now

Read more about this week's show.

Animal Radio® Show #1203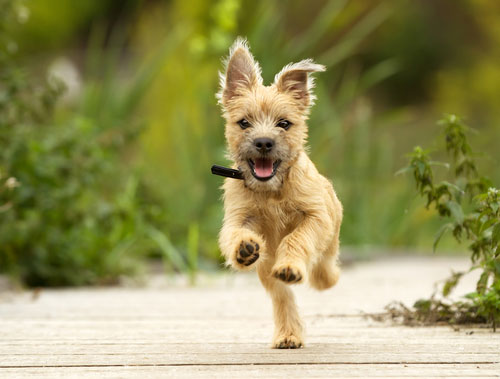 Parsing The Hottest CBD Trend
Topping the list of the biggest pet trends is the use of CBD, a bi-product of marijuana. Dozens of new CBD products have begun popping up. Some might not be so good for your pet and may actually contain arsenic. Dr. Debbie and Lori Brooks explore the pros and cons before you make an informed decision.
Listen Now
Emotional Support Alligator at New Orleans Airport
It's not uncommon to see dogs or cats being used at major airports as a de-stressor. When you step off a plane in New Orleans, you'll meet an alligator. While these alligators aren't necessarily intended to provide emotional support, they are ready to take a selfie and be petted. Director of Communications at the airport, Erin Burns joins us to explain this unique partnership with the Audubon society.
Listen Now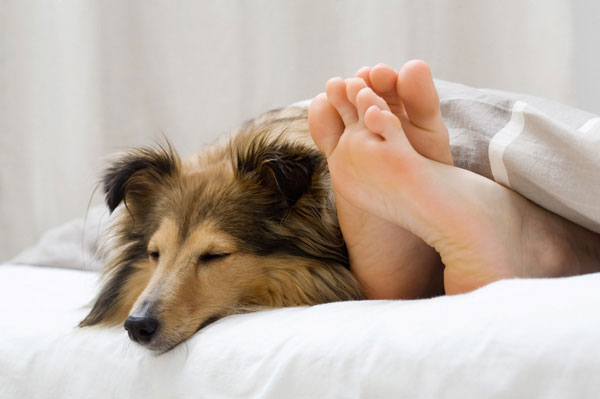 Women Sleep Better With Dogs Than Humans
There's a new study out that shows women sleep better next to dogs than their human partners. 55% shared the bed with at least one dog and 31% shared their bed with at least one cat. Researchers found dogs were less likely to wake their owners in the middle of the night than humans, who were equally disruptive to women's sleep and didn't provide the feelings of comfort and security that dogs do.
Listen Now
Are Kennel Dryers Bad?
If you go to a groomer, you might be very familiar with kennel dryers, used to finish your pet's coat after a grooming. After several tragic accidents, many have become frightened of putting their animal inside the dryer. Dogfather Joey Villani addresses this problem head-on, saying there is nothing inherently wrong with these machines - and instead blaming bad groomers.
Listen Now

Read more about this week's show.
Animal Radio® Show #1202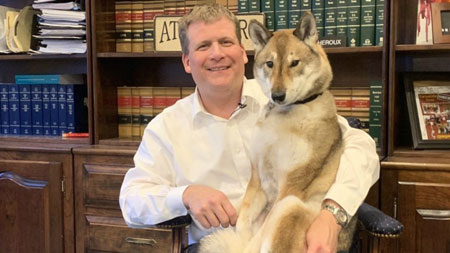 Mayor Takes Terminally Ill Pet On Trip Across America
When someone you love is terminally ill, you may do whatever you can to make the little time left count. Attleboro Massachusetts Mayor Paul Heroux took his dying dog Mura on a cross-country bucket-list trip. He says "Filling up my gas tank: $40. Staying at a sketchy hotel: $60. The look on Mura's face after she just ate a nasty freeway gas station hot dog: Priceless." The animal friendly politician has also gone to far lengths to make his government workplace a pet-friendly environment.
Listen Now
Troubled Teens Find Help
Research back by the Iams Company is now showing that animal assisted therapy can make a significant difference in the recovery of troubled teens. A New Leash On Life, a program designed to match foster dogs with troubled youth, is having a positive effect on the children's behavior and social interaction. Britt Savage Reports.
Listen Now
Alligators At The Airport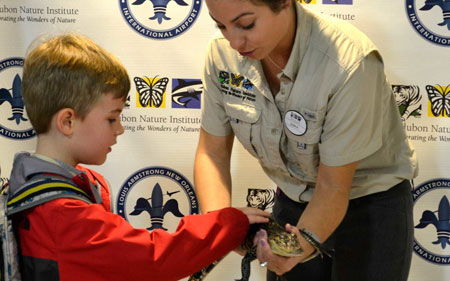 Many airports around the country are helping to de-stress passengers with teams of therapy animals in the terminals. These mostly include dogs and the occasional therapy pig, which struts around the San Francisco airport, or the therapy cats in Denver. Now, there is a new kind of therapy animal appearing at the Louis Armstrong New Orleans International Airport in Louisiana, where they have baby alligators at the baggage claim. The program is part of the airport's new partnership with the Audubon Nature Institute. Selfies are encouraged for that souvenir you won't soon forget.
Listen Now
FDA Reducing Use Of Animals In Research
In keeping with the goals of reducing, replacing and/or refining the use of animals in research, the Food and Drug Administration has released for public comment their proposed research to validate an alternative approach for what they call bioequivalence studies for certain animal drugs. Another proposed change is that for at least two months before a study begins, the FDA's animal care staff will work with the dogs to socialize them and acclimate them to being handled. The dogs will also receive regular veterinary care, including vaccinations and preventive care, so that they remain happy, well socialized and healthy and thus able to be adopted.
Listen Now

Read more about this week's show.

Animal Radio® Show #1201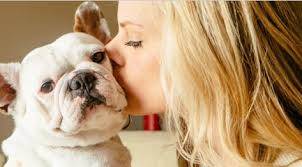 A Loss That's Hard to Explain to the Boss
Losing a furry-companion can be as upsetting (if not more) than losing a human friend. But try explaining that to most bosses and they'll laugh in your face. However, more employers are beginning to include pet bereavement leave in their employment policies. Dr. Sandra Grossman has researched this movement and will explain.
Listen Now
World's Largest Cloning Factory
The world's largest animal cloning factory is under construction in China, with plans to churn out pets, police dogs, racehorses and beef cattle, to be sold on the open market on an industrial scale.
Listen Now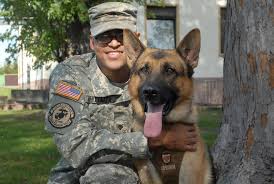 Legislation for Retired Military Dogs
It's a great day for military heroes on both ends of the leash. A bill was recently signed including a provision that will allow U.S. military dogs to be returned to the United States upon their retirement and gives their military handlers first chance to adopt them!
Listen Now
Children with Pets Have Less Anxiety
A new study validates that finding that having a dog to cuddle up to and play with is good for children and are less likely to suffer from anxiety because of it.
Listen Now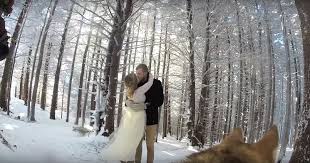 Dog Shoots Wedding Video
On their one-year anniversary, this couple released the most beautiful wedding video to ever be filmed - by a dog. Josh and Addie Burnette strapped a GoPro camera to the collar of their dog Ryder on their wedding day. The result? A two-minute video capturing the most important moments of the day from a "dogs eye view." See The Video
Listen Now
Traveling with Your Pet
Animal Radio Veterinary Correspondent Dr. Marty Becker has three things you should bring when you travel with your pet. He'll help you curb the anxiety and motion sickness associated with pet travel.
Listen Now

Read more about this week's show.
Animal Radio® Show #1200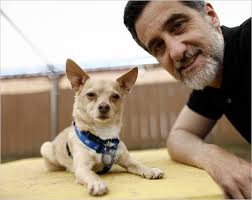 From Wags To Riches
You've most likely seen his work on film even if you don't recognize him. Bill Berloni is an animal trainer for stage and screen. His reality series on the Discovery Channel follows him around as he trains animals from the shelter for TV and movies.
Listen Now
Deadly Old Wives Tales
Dr. Debbie says using Chewing Tobacco to worm your pet could kill them. Still, that's one of the more popular Internet home remedies for pets. Please don't rely on Dr. Google to treat your pets for any sickness or disease. It could easily lead you down the wrong treatment path.
Listen Now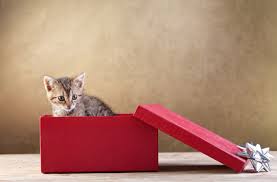 ASPCA Changes Stance On Pets As Gifts
A few years ago, pictures of all kinds of pets in overcrowded animal shelters filled social media as a warning against giving pets as Christmas presents. The ASPCA was just one of several organizations against the idea. However, they've changed their tone. Recently, the ASPCA conducted a survey to learn more about people who acquire pets as gifts. The vast majority of these pets are still in the home.
Listen Now
Canine Motion Sickness
Just like humans, dogs can also get sick in the car. But the reasons may be different. Dr. Debbie will help you determine the best way to approach this common problem. There are even medicines that are indicated for canine motion sickness.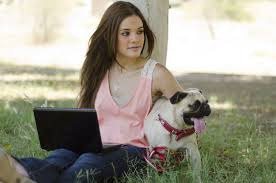 Listen Now
Using Pets As "Date Bait"
A recent survey reveals that owning a dog boosts a man's sex appeal and 1 in 5 people admit to using their pets as 'date bait.' The survey conducted by Match.com also found 1/3 of women and 1/4 of men have been attracted to someone because of their pet. Nearly 50% of the women said they judged potential partners on how they responded to their pet. 54% of men said they wouldn't date someone who didn't like pets.
Listen Now

Read more about this week's show.
Animal Radio® Show #1199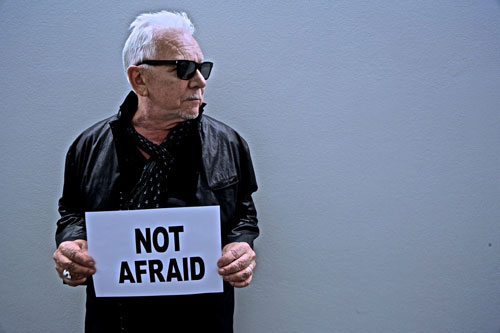 A Real Animal
Singer/Songwriter Eric Burdon (The Animals/War) guests this weekend on Animal Radio. He'll talk about his affinity for Elephants, and what he's doing about it. Eric will also share his experience living in a zoo.
Listen Now
Creating a Fear Free World for Your Pets
When two competing radio hosts get together, they must have something really important to talk about. Sure enough, Steve Dale and Hal Abrams team up to talk about the Fear Free movement and how it can benefit your pet.
Listen Now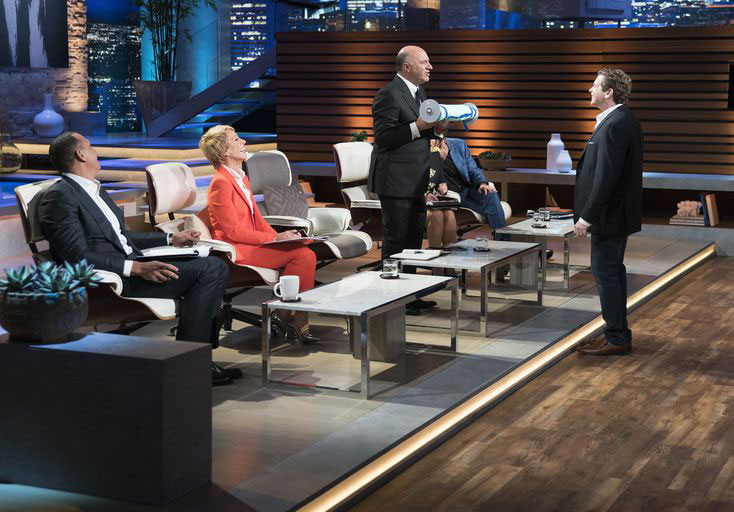 What It's Like To Be On Shark Tank
A dozen Animal Radio listeners were the first to get to try out the Brilliant Pad self-cleaning automatic dog potty. Last week, Brilliant Pad creator got his shot on the ABC hit show Shark Tank. With a half-million dollars in shark backing, Alan Cook tells us about the surreal experience of introducing Brilliant Pad to a prime time TV audience.
Listen Now
Fake Service Dogs on the Rise
19 states have now enacted laws cracking down on people who try to pass off their pets as service animals and Massachusetts is now considering a similar proposal. The toughest of the anti-fake service dog laws already in existence is in California, where the maximum penalty is a $1,000 fine and up to six months in jail.
Listen Now
Whole-Family Pet Cemeteries
You will be hearing more from the Green Pet-Burial Society as our love of pets continues to grow. The group advocates for "whole-family cemeteries," places where the whole family, pets included, can be buried together. The burial of pet remains in cemeteries designated for humans is illegal in many U.S. states.
Listen Now

Read more about this week's show.
So many ways to listen to Animal Radio®. We're on 134+ AM/FM stations, the Animal Radio® App for iPhone/Android, iHeart Radio, iTunes, Stitcher, TuneIn, Spreaker and Podcast. NOW YOU CAN ASK ALEXA TO "LAUNCH ANIMAL RADIO." We're available wherever you are!
Listen to Animal Radio LIVE anytime with the FREE Animal Radio App for iPhone / Android. Plus, you'll get notifications anytime there is a recall or news that affects you and your pets.


---
Copyright Animal Radio®; its logo and Animal Radio Network(TM) are registered trademarks of Animal Radio Network LLC. All rights reserved. Submissions for newsletter, programming, editorial comments and opinions may be sent to: YourVoice@AnimalRadio.com. See our website for additional information.